THIS IS WHAT I STAND FOR. THESE VALUES ARE MY FUEL.
Everything I do is grounded in these 6 core values. The way I serve and the way I live my life are based on them. I don't believe in the typical "mission statement." I believe in living by a manifesto.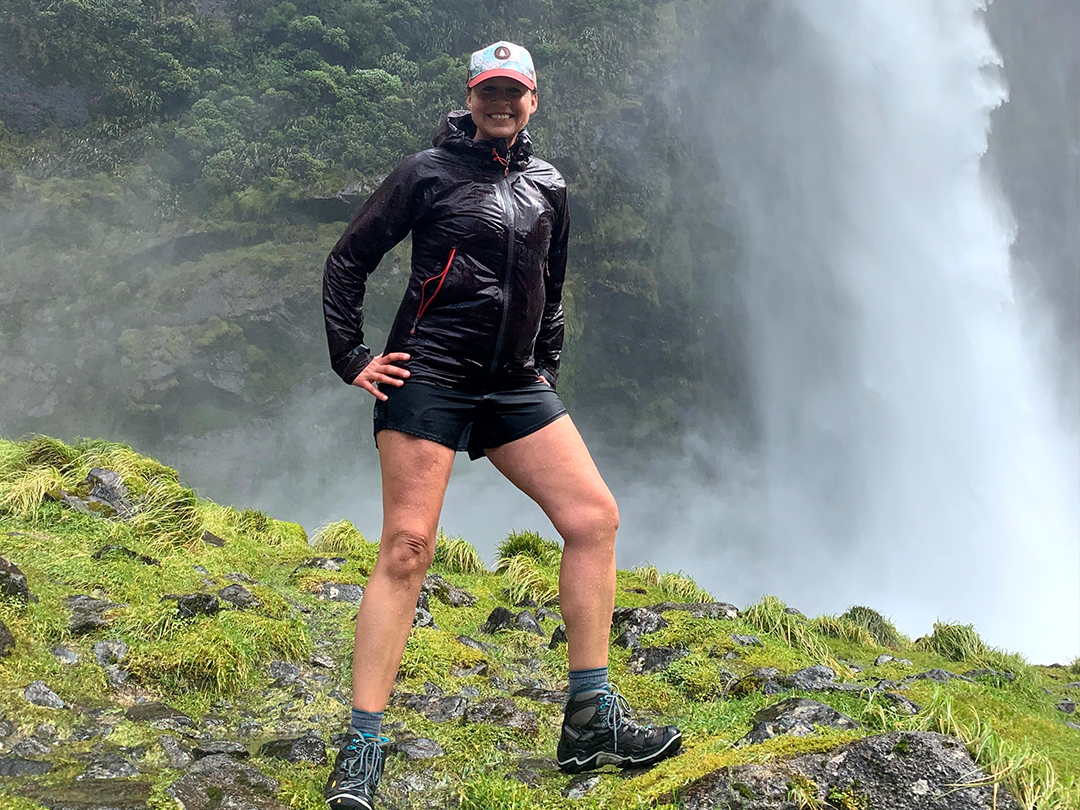 STAND IN YOUR TRUTH
Only you know what makes you feel alive. Only you will fully connect with the goals you have set. That path is unique to you and you alone. Never compromise on what you want. Never settle for a lesser definition of yourself. Know what World Class means to you, and own it.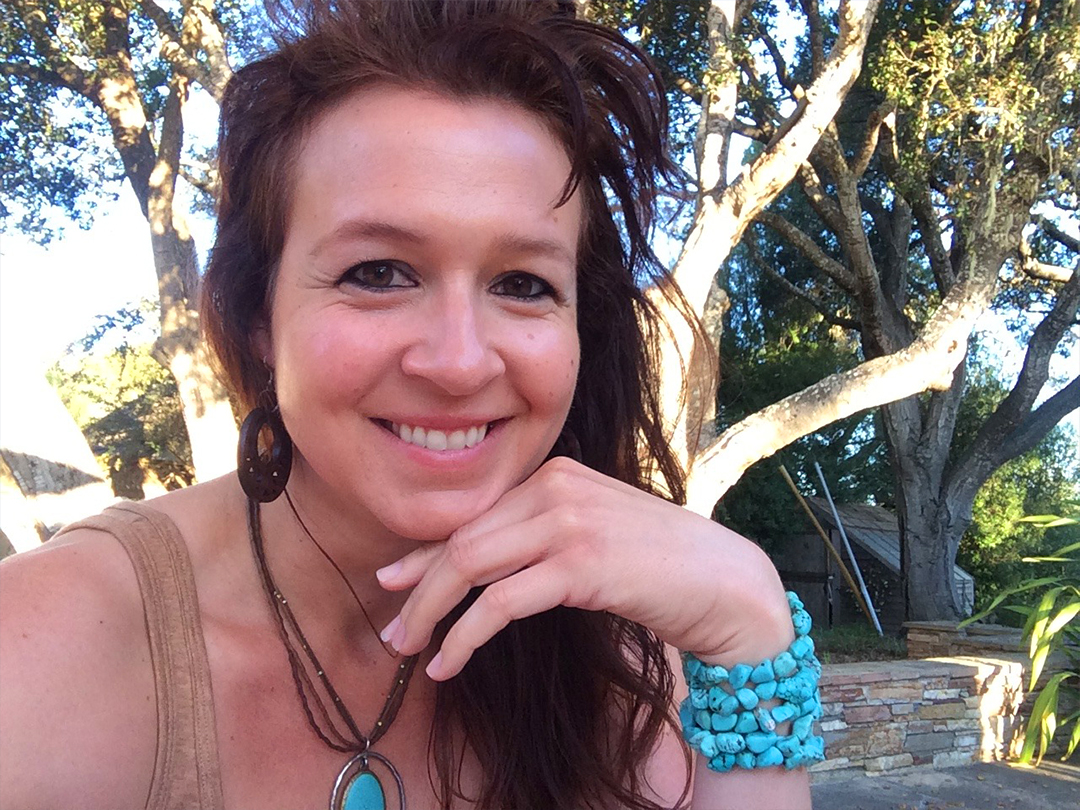 PROTECT YOUR ENERGY
Every thought, belief, action or lack of, has an energy to it. Channel your energy to the thoughts that fuel your goals, the beliefs that what you want to achieve is possible, and the actions that make it happen. Nothing else matters.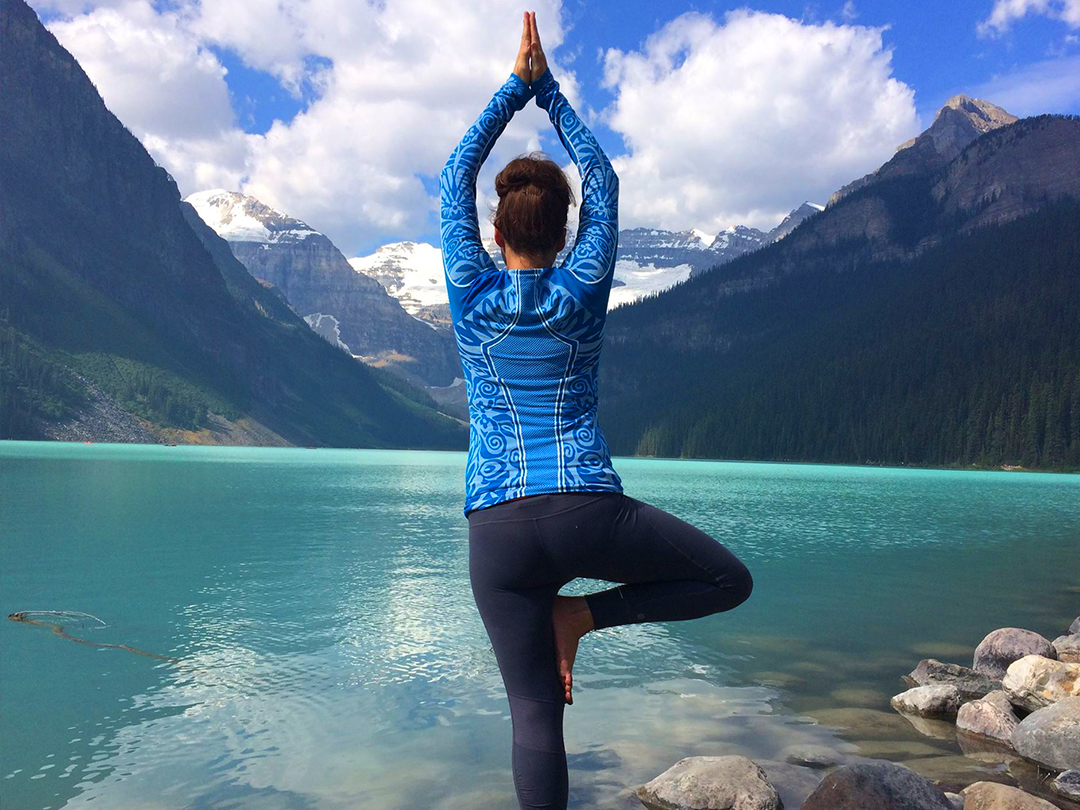 BE UNSHAKEABLE
No goal can be achieved without a fierce conviction to make it happen. Obstacles will get in your way. You will fail, and you will win. But if you keep the end in sight, there is nothing and no one that can stop you.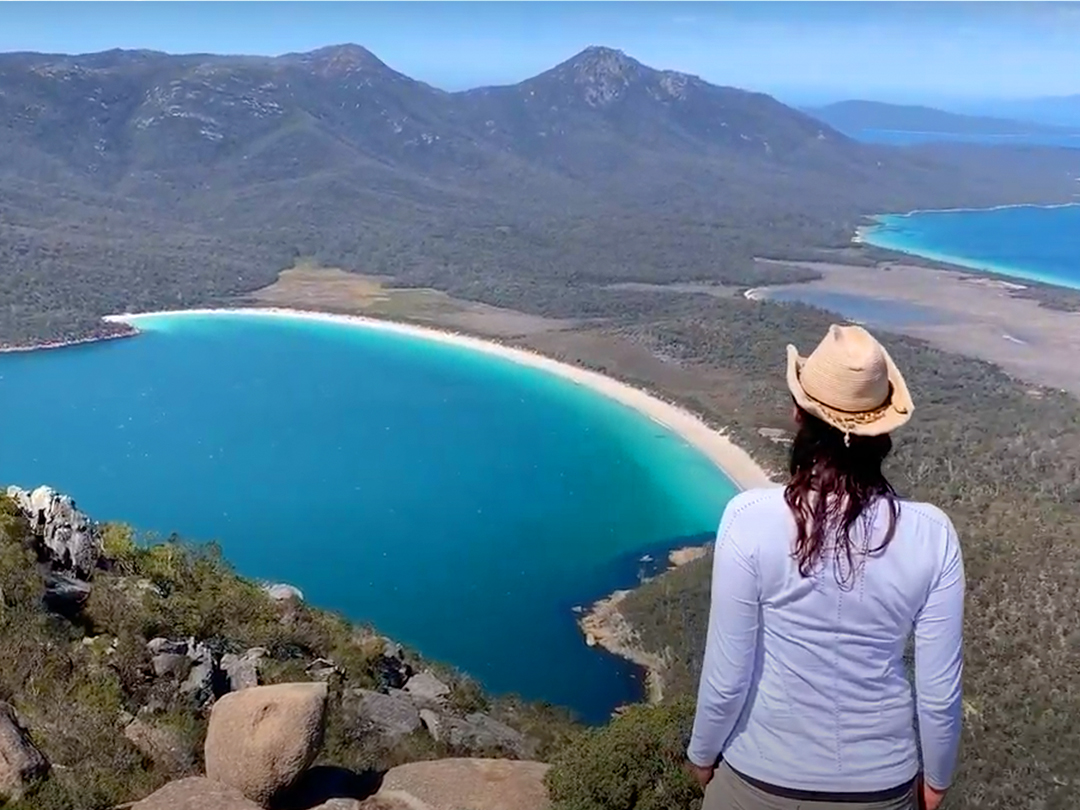 USE YOUR POWER
The same power that creates fear is the same power that creates breakthroughs. That power rests in your mind. Your ability to use it well is the driving force to create a world class mindset and world class results.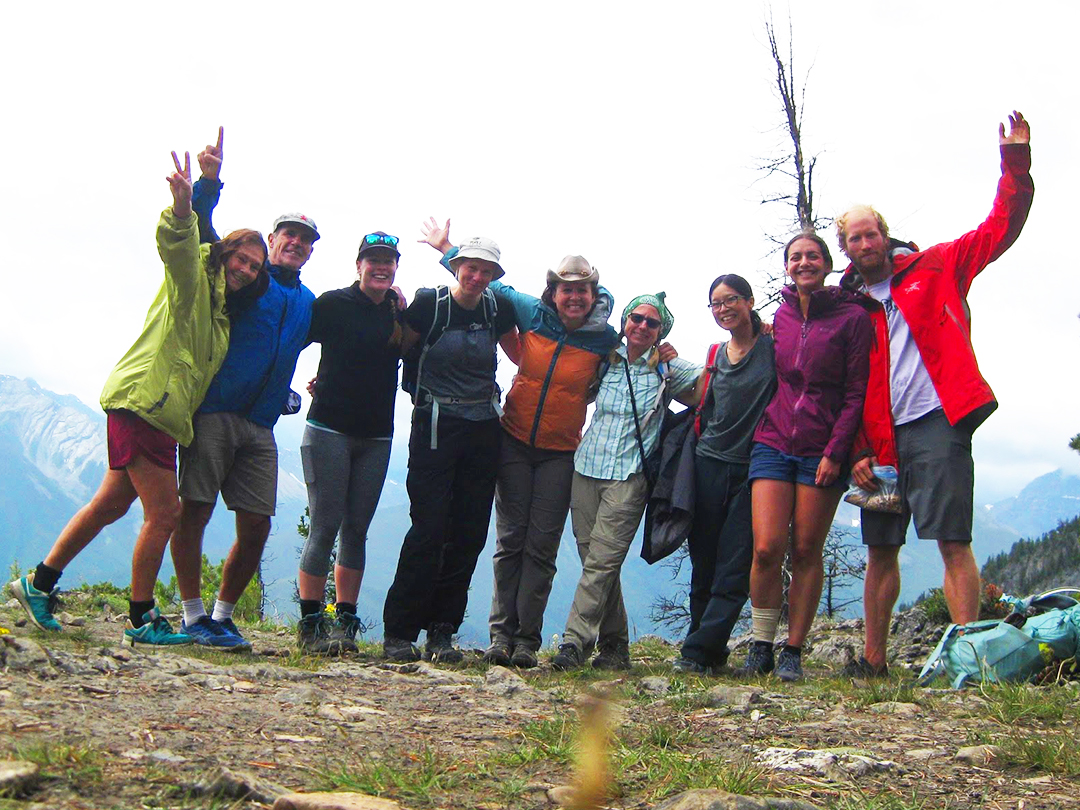 FORCE FOR GOOD
Create greatness in yourself, so you can create good in the world. Behind every goal is an opportunity to inspire others.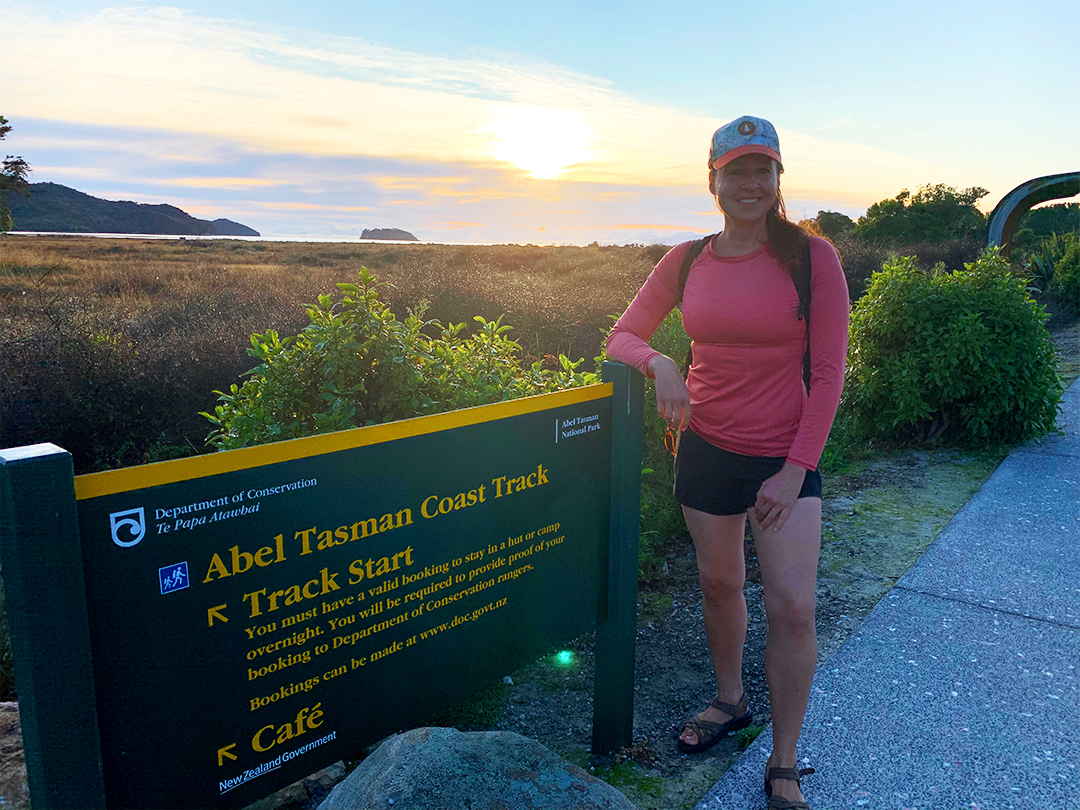 REVEL IN THE JOURNEY
Find satisfaction in the grind as much as the goals. My clients can perform at the highest levels without burning out because they know the power of celebrating the moments, not just the wins. The pursuit of a goal is as much of an adventure as it is to achieve it.