---
I'm a performance and mindset coach that helps clients build a bulletproof identity that allows them to perform at the highest levels without burnout. I work with elite athletes, high-profile executives, celebrities and more.

WHAT EVERY HIGH PERFORMER NEEDS
MINDSET
Mindset can be your strongest asset or your biggest enemy. When fear or doubt creeps in, your success is going to tank. This is about getting out of your head when it stops you in your tracks, and rebuilding your belief system based on clarity and courage.
PERFORMANCE
To be world-class you must dig deep and perform even when the tank is empty. I elevate your performance by helping you build resilience to stress, get clear on your goals and action plan, then create sustained momentum.
IDENTITY
There is nothing more crushing than having your past, your mistakes, or your failures create your sense of self. You have a core identity that holds no bounds. When you learn how to unlock it, you know exactly who you are, what you want, and how to get it.
THIS IS HOW I CAN HELP YOU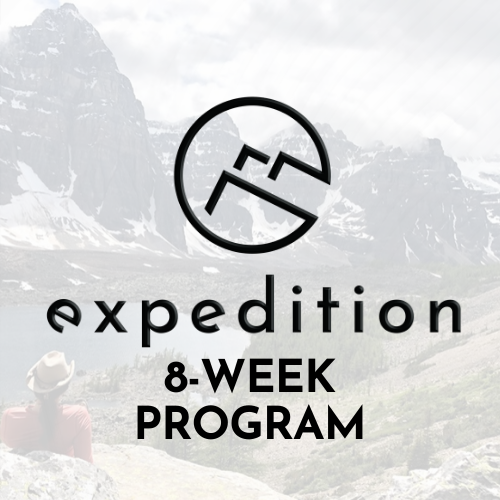 ---
8-WEEK INTENSIVE
Expedition
---
Do you "have it all" on paper and feel so empty and unfulfilled it hurts? Do you feel alone despite being constantly surrounded by others?
Do you feel utterly lost despite having every freaking detail of your life already planned out and set into motion?
This is for high performers who are burned out and need a massive reset. This program will help you rebuild the life you want, hang on to what you love, and burn everything else to the ground. I'll show you how.
---
---
MENTOR TV
Your team of experts, on-demand.
---
MentorTV gives your employees access to a team of mentors whenever they need it, with an on-demand library of short, micro-learning videos giving advice and guidance on the challenges they face.
Your team's members area is pre-loaded with easy to watch, 5-8 minute videos, and new releases are delivered every week. That's why some call it "The Netflix of Professional Development." Plus, employees can access the content 24/7 on any device.
---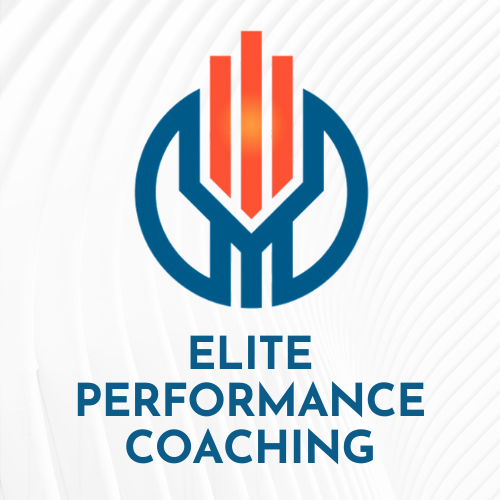 ---
PRIVATE VIP COACHING
Elite Performance Coaching
---
Reserved for clients with an urgent need personally or professionally. If you need to perform under massive pressure, or turn things around fast - this is for you.
Only you know if the stakes are too high to fail. Work directly with me to get you through the storm and get exactly what you want. This is a limited, premium service by application only.
---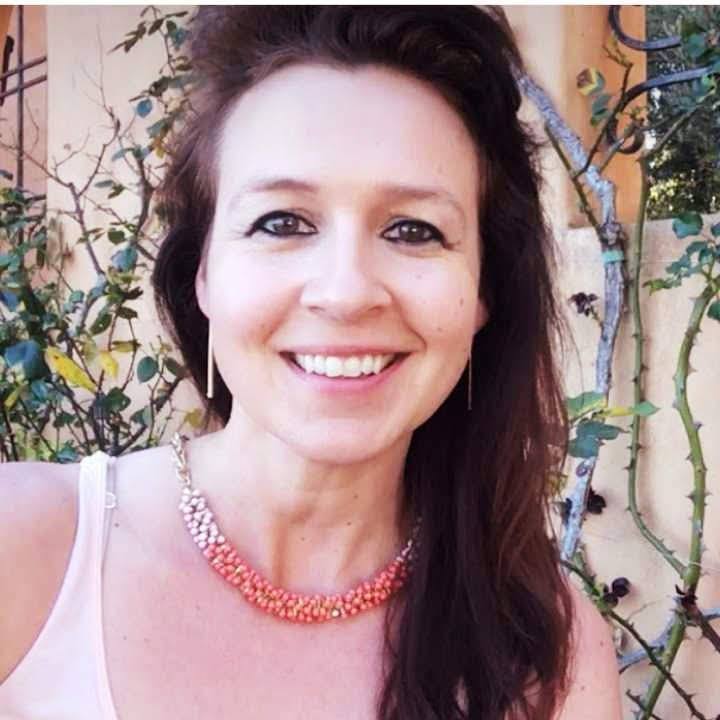 MEET DR. JEN
---
Hi, I'm Dr. Jen Faber, DC a performance and mindset coach, working with elite athletes, high-profile executives, celebrities and more. I help clients build a bulletproof identity that allows them to perform at the highest levels without burnout, or powerfully transition their focus in a new direction.
The truth is that elite performers aren't immune from stress, doubt, and confusion…they just deal with it on a bigger stage, with everyone watching. I help clients overcome the crushing pressure that comes with success, and rebuild themselves after performance setbacks. I also help those who "have it all on paper," yet feel depleted and empty despite their trophies and accolades completely transform their life.
I'm the author of
The 90 Day Life
and have been featured on
CBS, CW, TalentCulture, Fierce CEO, The Washingtonian, Modern Luxury Magazine
and more. Throughout my career I've worked with NFL players, Olympic athletes, Triathletes, The Lady Gaga Tour, Broadway Performers, The Washington Ballet, The Kennedy Center, National Geographic and more. I was also recognized as "One of the Top Wellness Leaders to Watch" by Longevity Media.
---