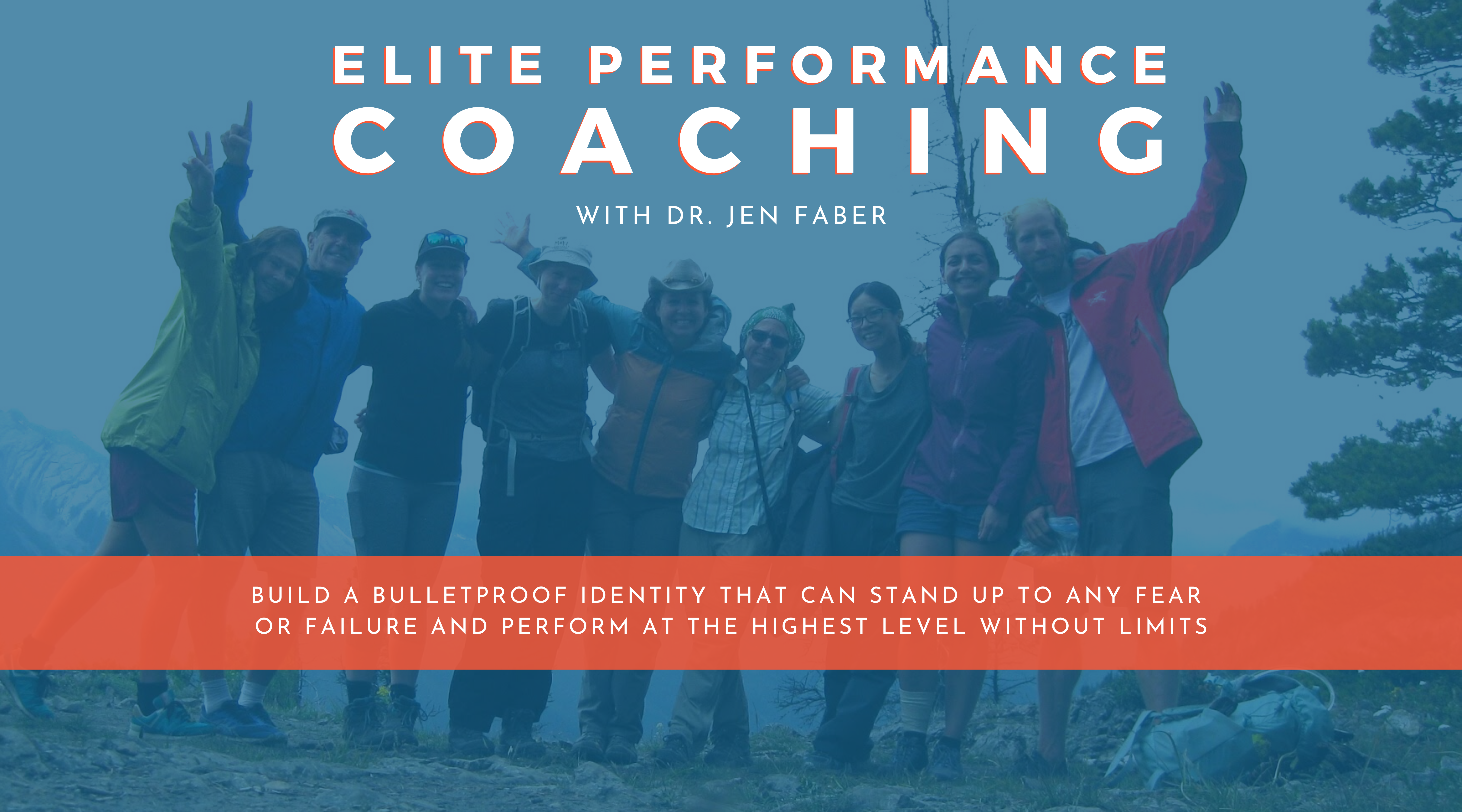 This is for any high performer who wants to reset your belief system, be a renegade to your past, and design a new game plan for your next life chapter. If you do not meet these criteria, do not apply. It's not the right fit for you yet. Check out the other resources I have available here. If you meet these criteria and are ready to transform, then apply below for my private Elite Performance Coaching.
COMPLETE THE APPLICATION BELOW
Dr. Dan realized that he had tunnel vision in his work and focused on the "blind spots" to not look further than the conventional way to build a career.

Now, he's a successful business owner with the clarity to know his purpose, serve his patients with quality care, build a thriving practice, while balancing time for his family and hobbies.

Dr. Dan V.

"It is SO difficult to question the mentality of working obscene hours, constant mental effort, and an exhaustive job, but I am not allowing much time for anything else -- such as planning for my own future business, writing a novel, traveling, and saving. Work is wonderful, but it is time to change, and get uncomfortable."

"Dr. Jen, I have had mentors/coaches tell me to listen, observe, and do without thought from my own experiences.Thank you for respecting that we are all free-thinkers, and to stay true."

Katherine McCarty

"With Dr. Jen, I felt an immediate improvement. More importantly, however, I felt empowered and energized that this was something I could solve. Dr. Jen's energy and commitment made me invest in my own well being and put in the work to heal. Perhaps the most exciting difference, though, is that I've shaved 5 strokes off of my golf game."

Matthew R.

"Glad I found your program, my wife and I are so ready for life work balance. Thank you for a piece of hope!"

Jason McCraw

"I feel like for the first time in months I have hope."

Mark Levi

"Wow! I feel like a little kid again and reassured that this is right path for me and my family. Thank you Dr. Jen for the amazing content!"

Jim Sronkoski

"Thank you so much for your depth into the psychology of this journey we are all taking. You are absolutely amazing in your compilation, delivery, and hitting the nail on the head with your material. I'm very inspired!

Nancy

"You always give such thorough, and well-considered content, Dr. Jen! This course is mind-blowing. I'm so glad I joined!"

Sarah Keen

"Dr. Jen, I will always give you nothing but praise because you motivated me to change the direction of my career. You have a special part in not only my heart, but the heart of my family too because I have more freedom to be a more hands on daddy!"

Dr. Vice Lujan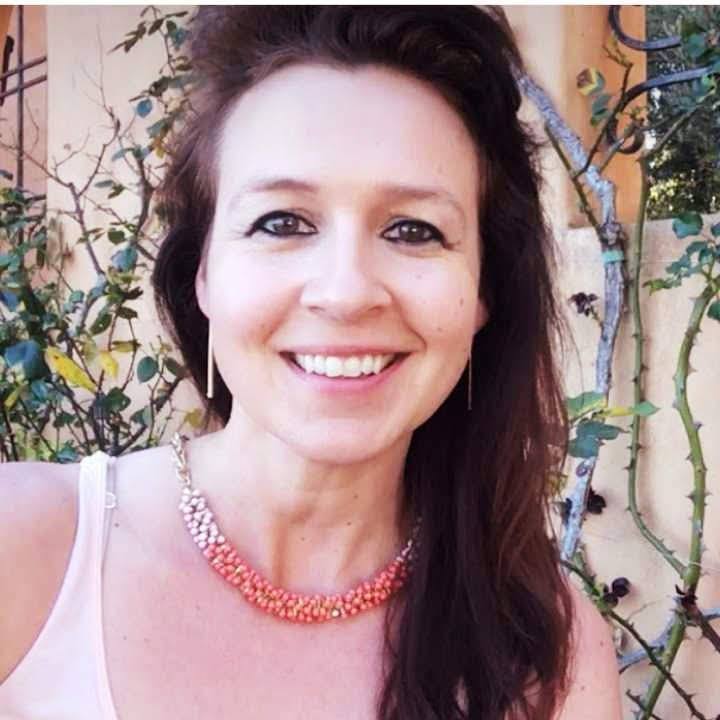 MEET DR. JEN
---
Hi, I'm Dr. Jen Faber, DC a performance and mindset coach, working with elite athletes, high-profile executives, celebrities and more. I help clients build a bulletproof identity that allows them to perform at the highest levels without burnout, or powerfully transition their focus in a new direction.
The truth is that elite performers aren't immune from stress, doubt, and confusion…they just deal with it on a bigger stage, with everyone watching. I help clients overcome the crushing pressure that comes with success, and rebuild themselves after performance setbacks. I also help those who "have it all on paper," yet feel depleted and empty despite their trophies and accolades completely transform their life.
I'm the author of
The 90 Day Life
and have been featured on
CBS, CW, TalentCulture, Fierce CEO, The Washingtonian, Modern Luxury Magazine
and more. Throughout my career I've worked with NFL players, Olympic athletes, Triathletes, The Lady Gaga Tour, Broadway Performers, The Washington Ballet, The Kennedy Center, National Geographic and more. I was also recognized as "One of the Top Wellness Leaders to Watch" by Longevity Media.
---