EXPEDITION
---
Expedition is a 60 day journey to conquer yourself. It's the ultimate personal transformation program.
If you want to build an epic life, you have to be willing to let go of your regrets, fears, insecurities, guilt, and compromises. You have to be willing to stop selling yourself short, playing it safe, or putting your epic dreams on hold.
In Expedition, we don't waste time. We leverage it. Over 60 days you will undergo the hardest yet most rewarding transformation in your life. You will shed emotional baggage from the past, break free from beliefs that hold you back, and rebuild your identity, from the inside out.
To join Expedition is a deep commitment which requires a huge amount of dedication and determination. If you are serious about conquering yourself, join the expedition team and secure your spot below.
The summit is YOU. Let's conquer it.
Available Now

Nov - Dec 2020

Upcoming

Jan - Feb 2021
Difficulty Level
HIGH
Commitment Level
VERY HIGH
Duration
70 DAYS
Support
EXCELLENT
OVERVIEW
Expedition is an entirely new way to approach transforming your life and yourself. Most self help guides will give vague advice or platitudes to make you feel high for a moment, but never go to the core of who you are, why you're stuck, and how to conquer yourself.
After 15 years of coaching high performers, executives, athletes, and people from all walks of life, Expedition was built to fast-track your goals and see what you're capable of. It's the hardest, most rewarding personal transformation journey on the planet.

Designed like a real-life expedition.
Two base camps and 7 advanced camps.
Virtual briefings and checkpoints.
Each camp has a specific objective..
Each camp gets you closer to your summit.
With support from your expedition leader.
On an expedition team with people on the same mission to conquer themselves.
Expedition is a guided 60-day journey mapped out over two base camps and 7 higher camps to get you to your personal summit and conquer yourself.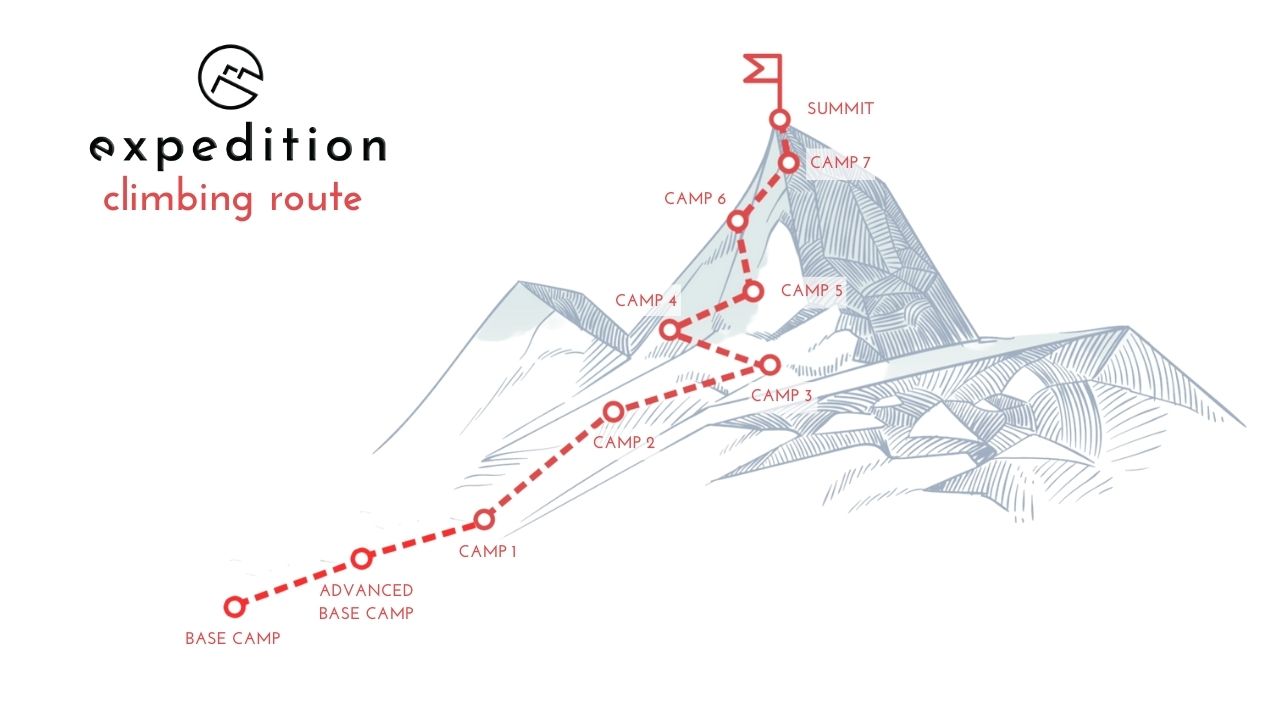 DAYS 1-5
Base Camp: Briefing & Objectives
You'll start by getting briefed on the journey ahead, then you'll set your objectives for your personal summit.


DAYS 6-12
Advanced Base Camp (ABC) - Becoming Ultralight
This is where the work begins. At ABC, you'll learn how to shed emotional baggage from the past and deconstruct the negative stories you have about yourself.


DAYS 13-18
Camp 1 - Rewire the Past
Here you'll be trained on how to let go of regrets and toxic memories, release buried anger and resentment, and use forgiveness to heal for good, so you can break free from your past.



DAYS 19-25
Camp 2 - Biohack Your Beliefs
Map out the negative beliefs that are holding you back, then implement powerful strategies to build new, powerful beliefs that run on autopilot.



DAYS 26-32
Camp 3 - Build Inner Trust
As your journey unfolds, you'll be tested. Here is where you learn how to quiet the inner critic and build unshakeable confidence. This is the foundation to achieve the epic goals within you.



DAYS 33-40
Camp 4 - Self-Rescue Training
Every journey has obstacles. Here is where you learn self-rescue techniques and tactics to navigate past them, so you can stop setbacks, protect your energy, and reach your summit.



DAYS 41-45
Camp 5 - Acclimatize
This is a rest period to reflect on your transformation, acknowledge your growth, and refuel for the rest of the journey.



DAYS 46-53
Camp 6 - Rebuild Your Identity
Rediscover who you really are by defining your core values and what you stand for. When you act from your truth, you will achieve your goals faster than you ever thought possible.



DAYS 54-59
Camp 7 - Emotional Control
Learn your emotional patterns so you know how to keep your emotions in check, build emotional resilience, and have control no matter what you face.


DAY 60
SUMMIT
Welcome to the top of your new self. Now you unstoppable and ready to conquer any goal, because you have conquered yourself.
Expedition is an intense journey, which is why you'll be supported every single step.
Throughout the journey, you'll receive:
Live group coaching calls
Briefings at every camp
Checkpoints at every camp
Limited expedition team size
No matter your goal, Expedition is the path to conquer yourself and build an epic life. As part of the expedition team, you will learn to let go of what has held you back and discover who you really are.
Expedition is for people who are ready to invest it in their personal transformation, appreciate a higher level of service and guidance, have a growth mindset, and see the opportunity to deeply change themselves as a priceless investment.
We've seen a common theme throughout our program: High performers who are extremely driven, possess a deep hunger for transformation and have a track record of success in other areas of life do extraordinarily well working with us.
Transformation is hard. I have coached every one of my clients through fear, overwhelm, and challenges to create the lives they want. Your goals are different, therefore your results will be different. If you are looking for a quick "self-help fixes" or "instant gratification," look elsewhere. Neither my results or my clients' results are typical.
We do not offer refunds or money back guarantees, because only you can guarantee your success. Your transformation - or lack thereof - is completely up to YOU.
It's vital that every member of an expedition team has the same values, desire, and commitment to the journey ahead. Before joining Expedition, make sure you have the following:
Have an epic goal or dream waiting on the line.
Ready to invest in your transformation.
Know that you need to overcome the baggage that's been holding you back.
Have a growth mindset and strong desire for change.
See the opportunity to deeply change yourself as a priceless investment.
Private Guided Expeditions are available on a limited basis and by application only. This is for high performers who are looking for 1-1 exclusive support on your personal transformation journey.
Packages start at $15,000 and include personal coaching, direct messaging, and private calls during the 60 days. APPLY HERE to request a private guided expedition, and one of our team members will review your application to see if you qualify.
Meet Your Expedition Leader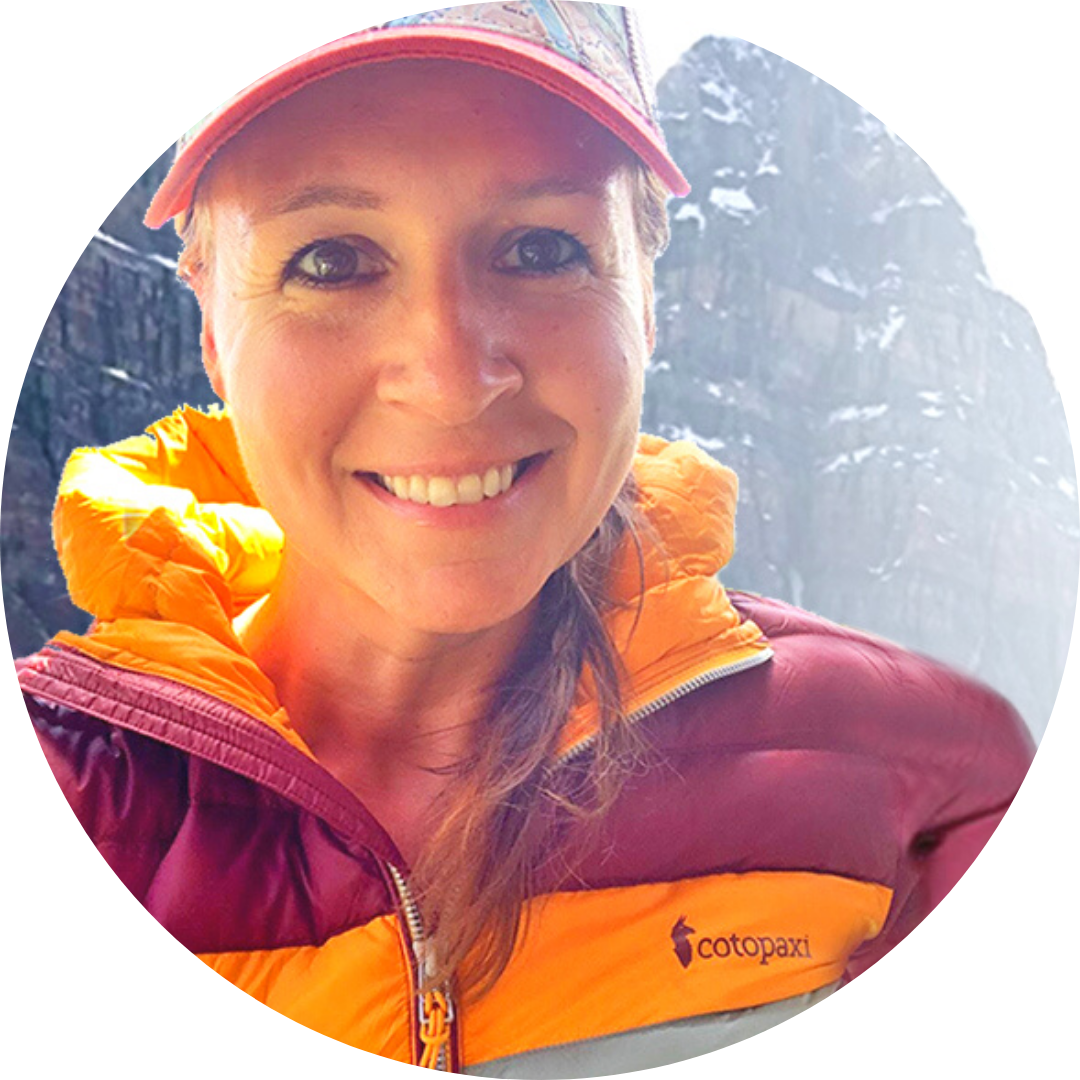 Hey, I'm Dr. Jen, mindset and performance coach, outdoor athlete, and fierce advocate to building a life on your terms. At age 34, I left my private practice and the 9-5 world to travel the planet, climb summits, and help people wake up to their truth. Along the way, I've worked with elite athletes, Olympic competitors, sports professionals, and high performers who are ready to break free from the baggage and mistakes of their past and become who they are meant to be.
As an avid hiker and mountaineer, I've traveled throughout North America, Australia, New Zealand, Peru, Morocco, and Switzerland. My personal goal is to complete the Seven Summits of the World by 2030.

Once I discovered who I really was, my life was forever changed. I found my inner explorer, and I built my life around the freedom I craved. I no longer let the past, headtrash, or old beliefs define me.

When pursuing a summit, you never go it alone. That's why I created Expedition as the ultimate journey to transform who you are. As your expedition leader, I'll guide you through every step to conquering yourself.
Let's start climbing.
What Others are Saying About Expedition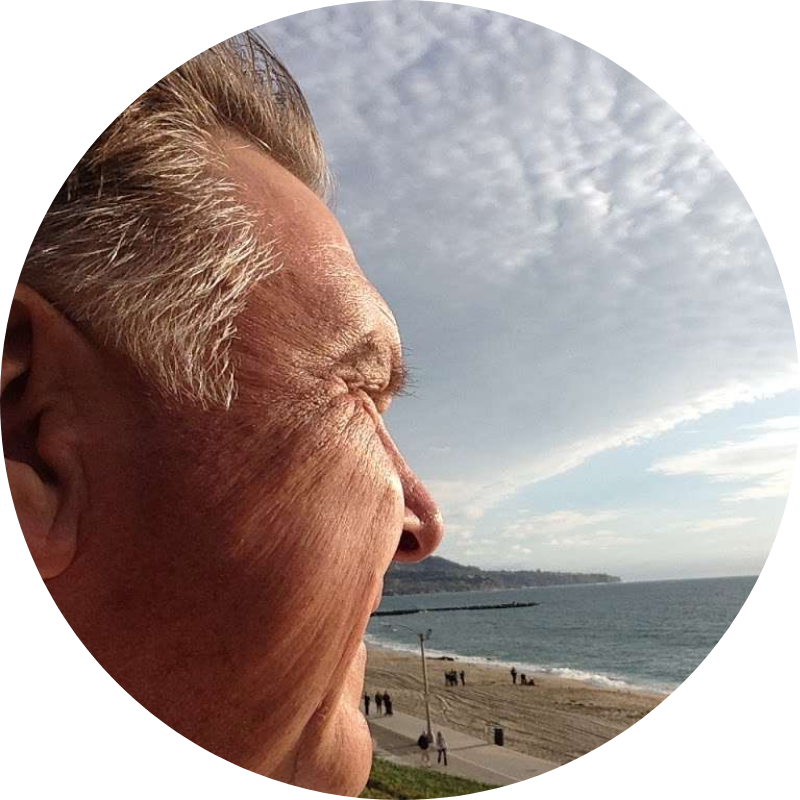 Kevin
---
Jen, thank you again. You asked me, "When was the last time you really loved yourself." That changed my life. I now have the life of my dreams - I am on track to $100k/year by the end of January and gave up a 40 year old bad habit at the same time. I closed my office for 8 weeks and did not worry about money. That has never happened. THANK YOU.

I would have never ever ever in my life gone all in on betting on my own success, but I have a new found belief in myself and all fear has left me. I am running at full speed all of the time. I am focused. I have goals. I am sober. Here...have these tears of gratitude. Thank you 100x.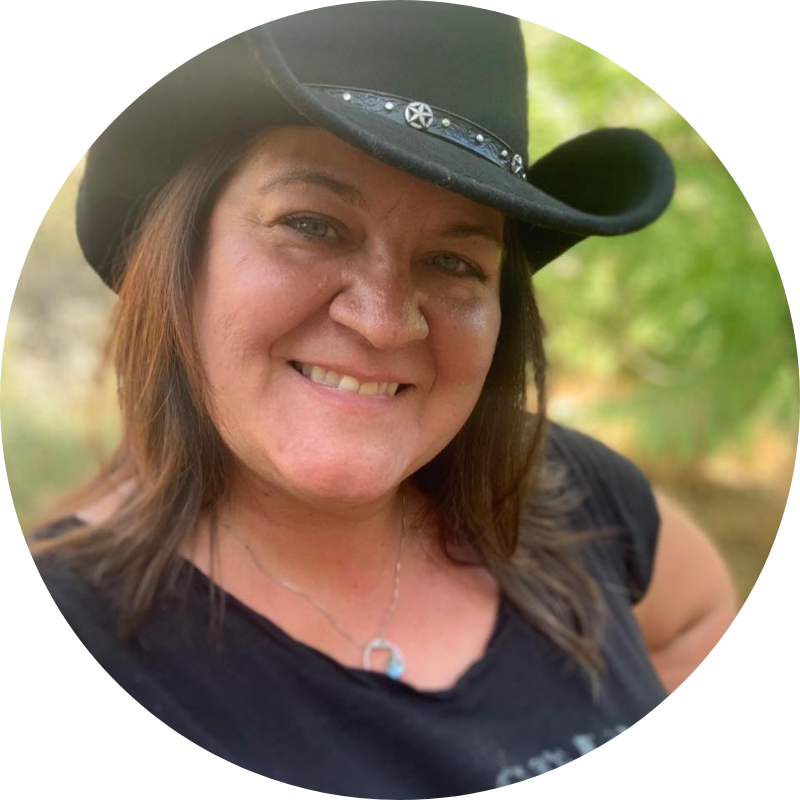 Mindi
---
It took me 4.5 years and a major emotional crisis to finally realize that a lot of things in my life had to change. I am ready to start the next phase of transitioning to a more authentic version of myself. Dr. Jen has been a light in my journey to discover my Truth and my Why! I am making more money than I was before and I am arriving at PEACE in my life now!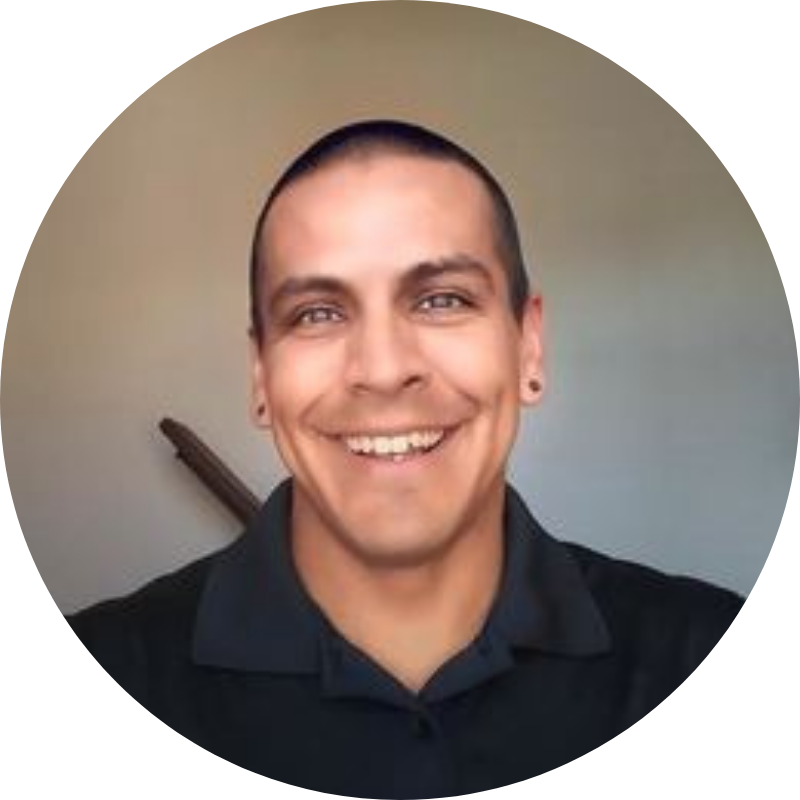 Vice
---
Hey Dr. Jen! First off, which I am sure you know now, I am a big fan of yours.

It is rare for me to trust someone I never met, but there is something about you that is different. Everything you write, say, post is exactly how I am feeling. Not just about being stuck, but all that you say about living life. I have always been a self-driven individual, but you are pushing me to want more, to become more, not just for my family, but for me.

So thank you for being you Dr. Jen. I really feel lucky that the Universe brought me into your life.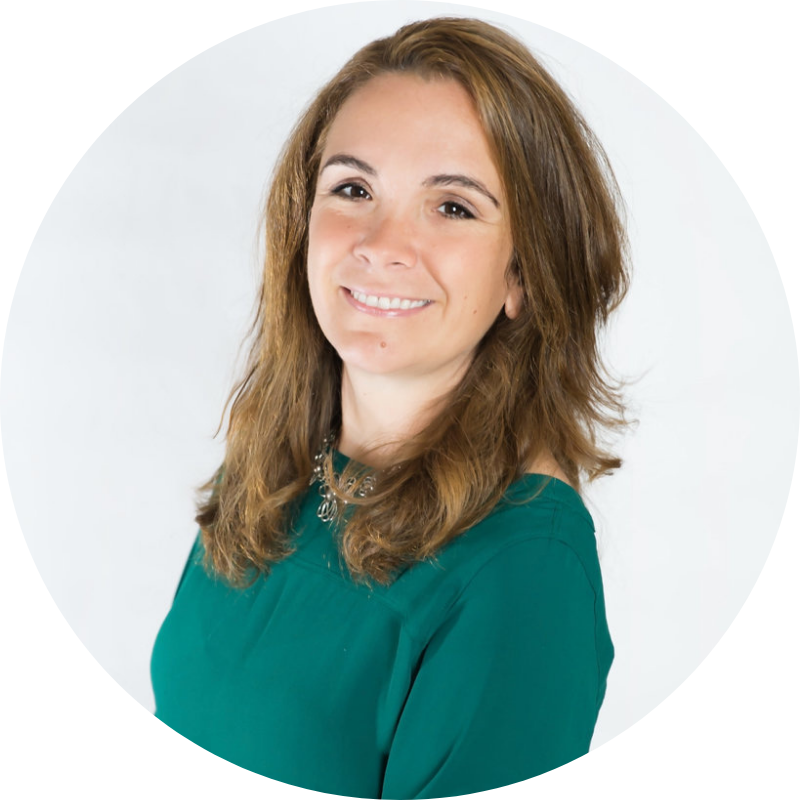 Dr. Kelly
---
Hi Dr. Jen! I wanted to let you know how much you have changed my life. I did your program just as I was going through my divorce. My ex-husband and I owned a business together, and in the end he kept the business and I kept the house. But without a job, I was unsure I could keep the house and put food on the table. I started your program at the most rock bottom period in my life and it was the glimmer of hope that I needed to get me through. It wasn't easy at first and there were many tears of frustration and mistakes along the way, but I am so happy that I took the leap. Life is good!! Thank you!❤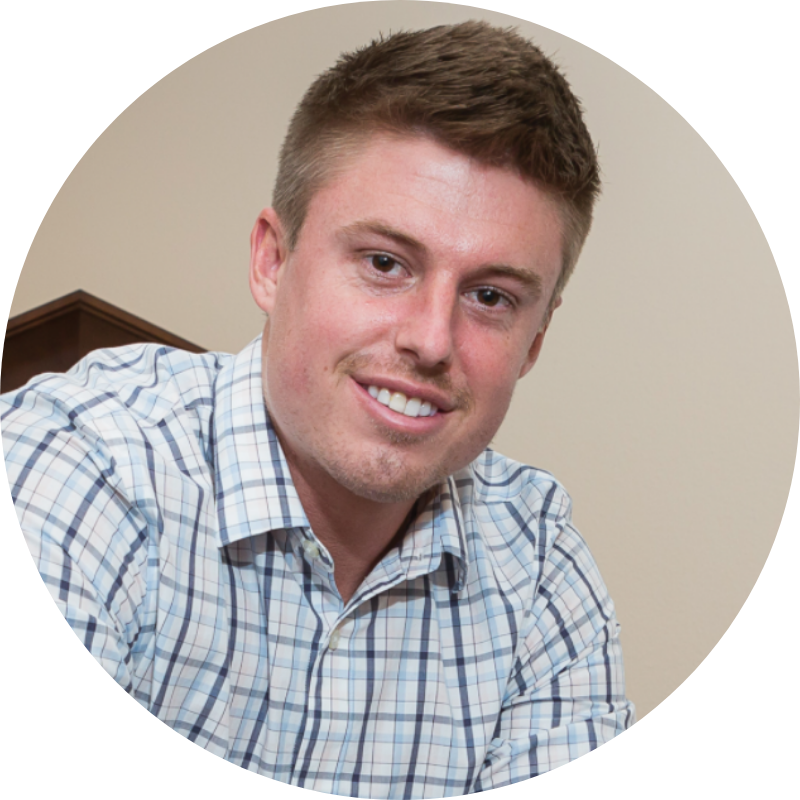 Ben
---
As I shared with you before we started, I was experiencing burnout that was causing me to slip back into negative patterns. So glad I chose to go this route and turn it around with your help. Thank you Jen. And thank you for guiding me on a way that works for the new healthy me.