I WORK WITH...
Only the most motivated individuals on the planet. Athletes and elite competitors looking to get their winning edge come to me to build a bulletproof identity and perform without burning out. I have transformed the minds of Olympic athletes, elite mountaineers, and Ironman competitors with my World Class Mindset Coaching. I also work with companies in the outdoor, adventure and athletic industries to train their teams on how to be World Class Performers in work and life.

"You either know who you are or you let someone tell you who you are. You choose."
What 20 years of combined experience in private practice and coaching has taught me is that no matter the goal, you have to train your mind more than anything else.
I spent the first 10 years of my career helping athletes physically heal from injuries, reach personal bests, and set records. But no matter the treatment regimen, the biggest breakthroughs came when we focused on mindset.
Now I combine my expertise in mind-body wellness, motivation, psychology, to help my clients build a world class mindset.


THE WORLD CLASS WAY
Society will try to tell you who you are. People will try to place their judgments and expectations on you. Only you get to decide what you believe.
The World class way means mastering your mindset, not letting past failure or doubt strip your power away.
World class way means owning who you are and never letting someone define you.
The World class way means you never compromise and never settle.
You get to choose what you believe and how you act on it.
Everyone has their own idea of what's best for you. What you should do. Where you missed up. What you need to do better.
None of that matters. It's just headtrash.
You create your story. You create your breakthroughs. Own this and you will win.


WHAT WORLD CLASS MEANS TO ME
An avid hiker and aspiring mountaineer, my personal goal is to complete the Seven Summits by 2030.
I discovered my love of the mountains, I've never turned back. Some of my proudest (and happiest) moments in recent years have been hiking a 140-mile circuit in the Canadian Rockies, completing the Milford, Routeburn and Tongariro Crossing tracks in New Zealand, and running the Mid-Mountain Marathon in Park City, Utah.
There is nothing more satisfying to me than feeling the pain after a soul-crushing workout and the elation of standing on a summit after an arduous climb. Taking my body to the limits is my fuel, and having the conviction that I can do it is my secret weapon.
That's why I've designed my life's work around doing what I love, being my version of world class, and empowering others to do the same.
I create coaching programs to build world class mindsets, and I work with people who constantly want to uplevel their game. I make the world's best even better.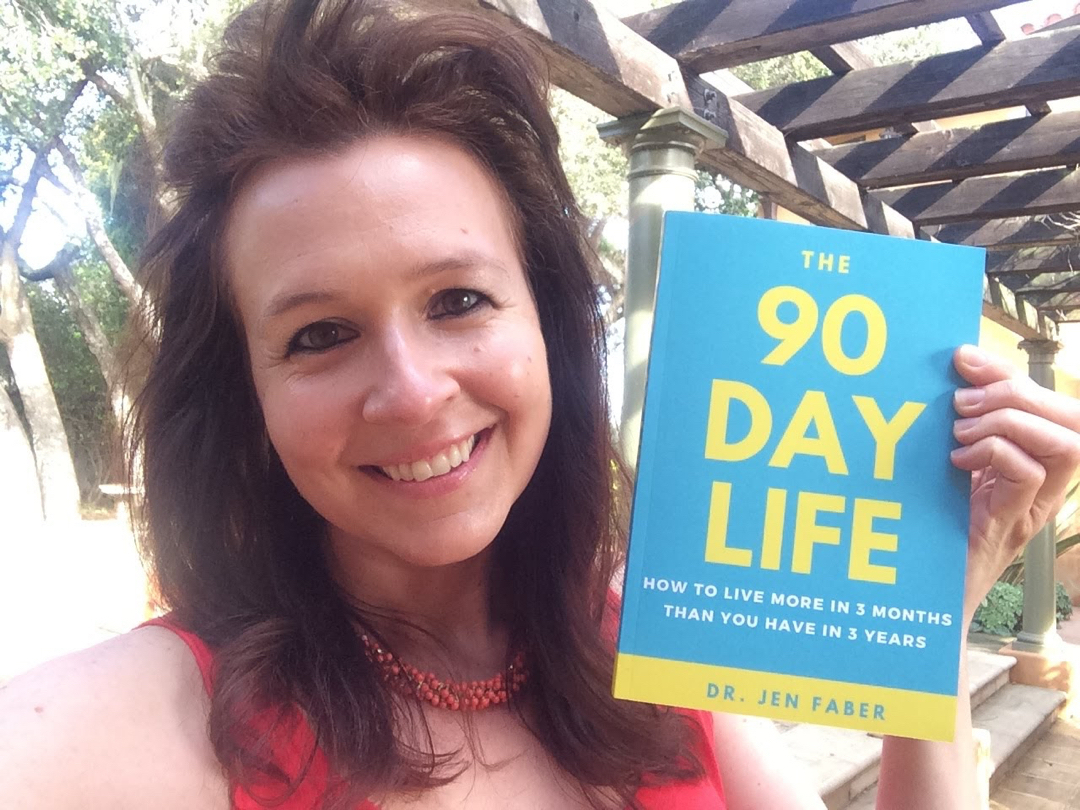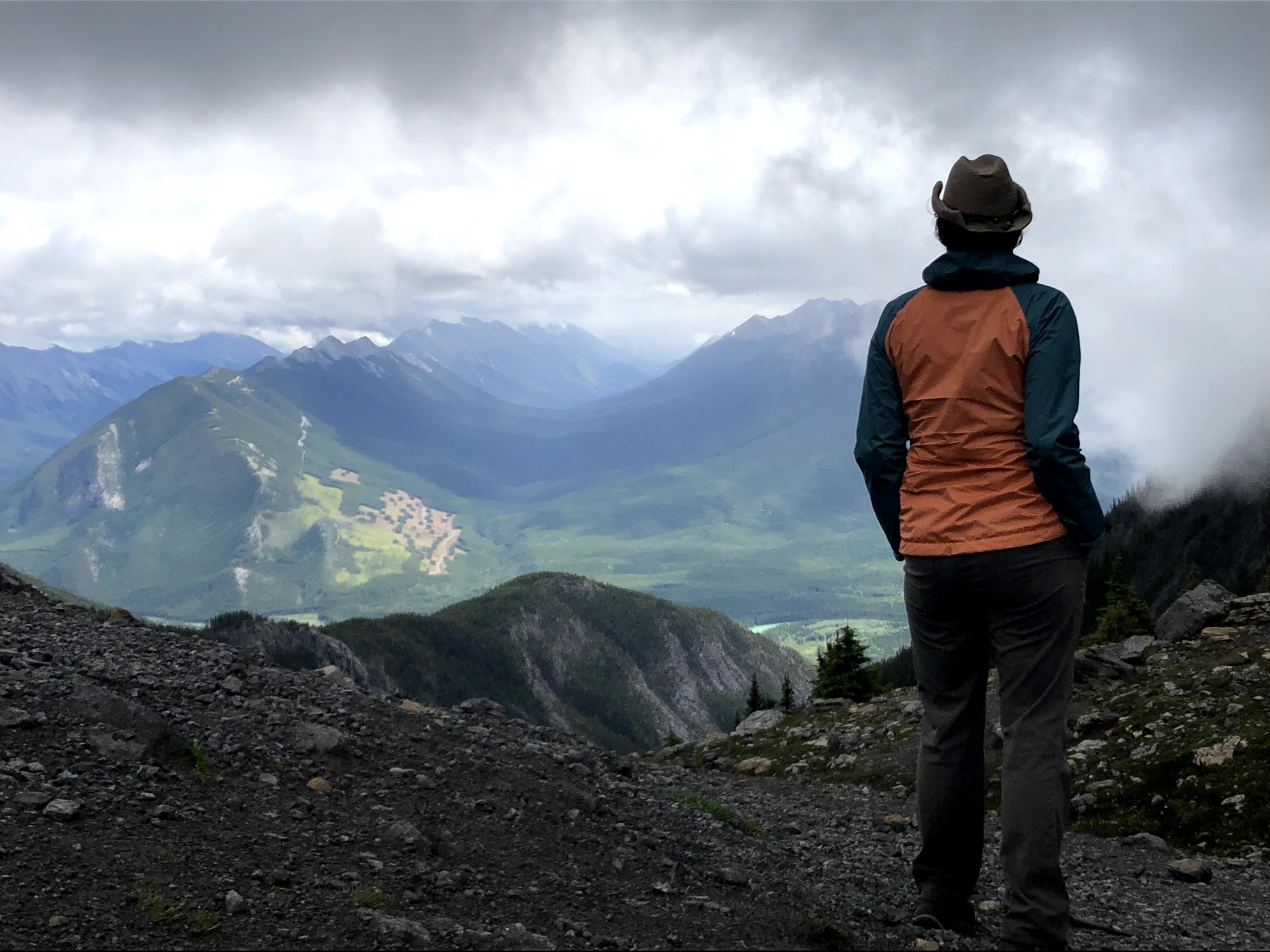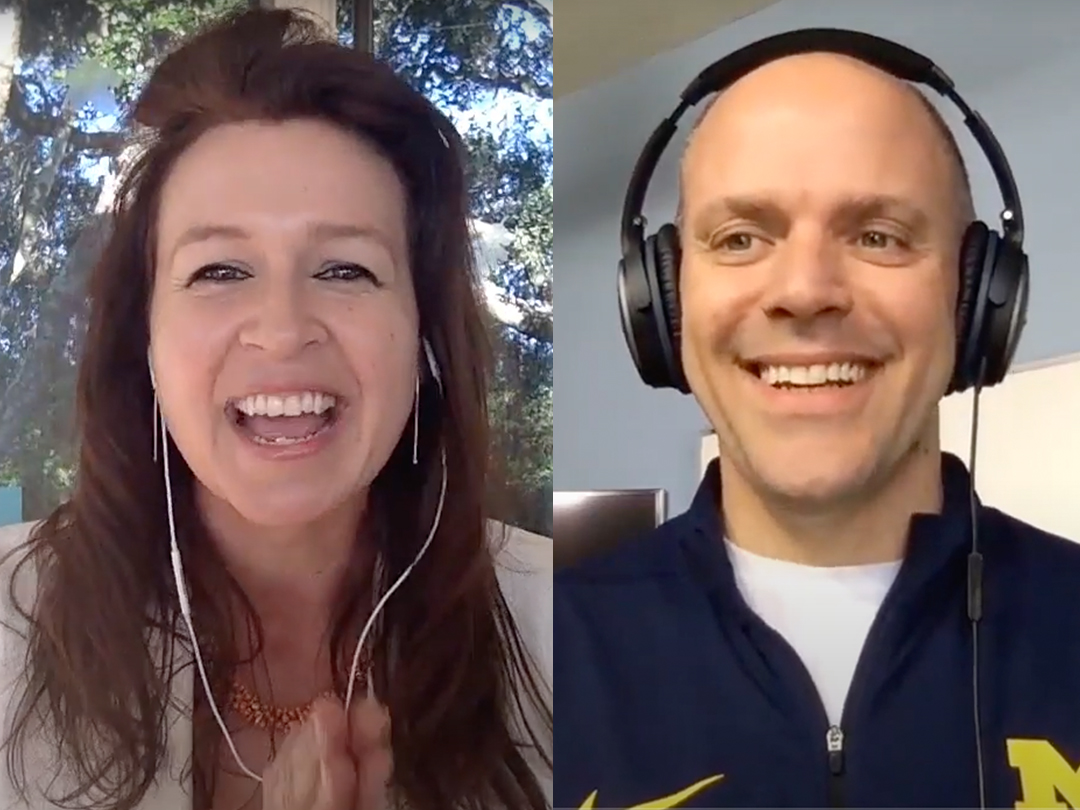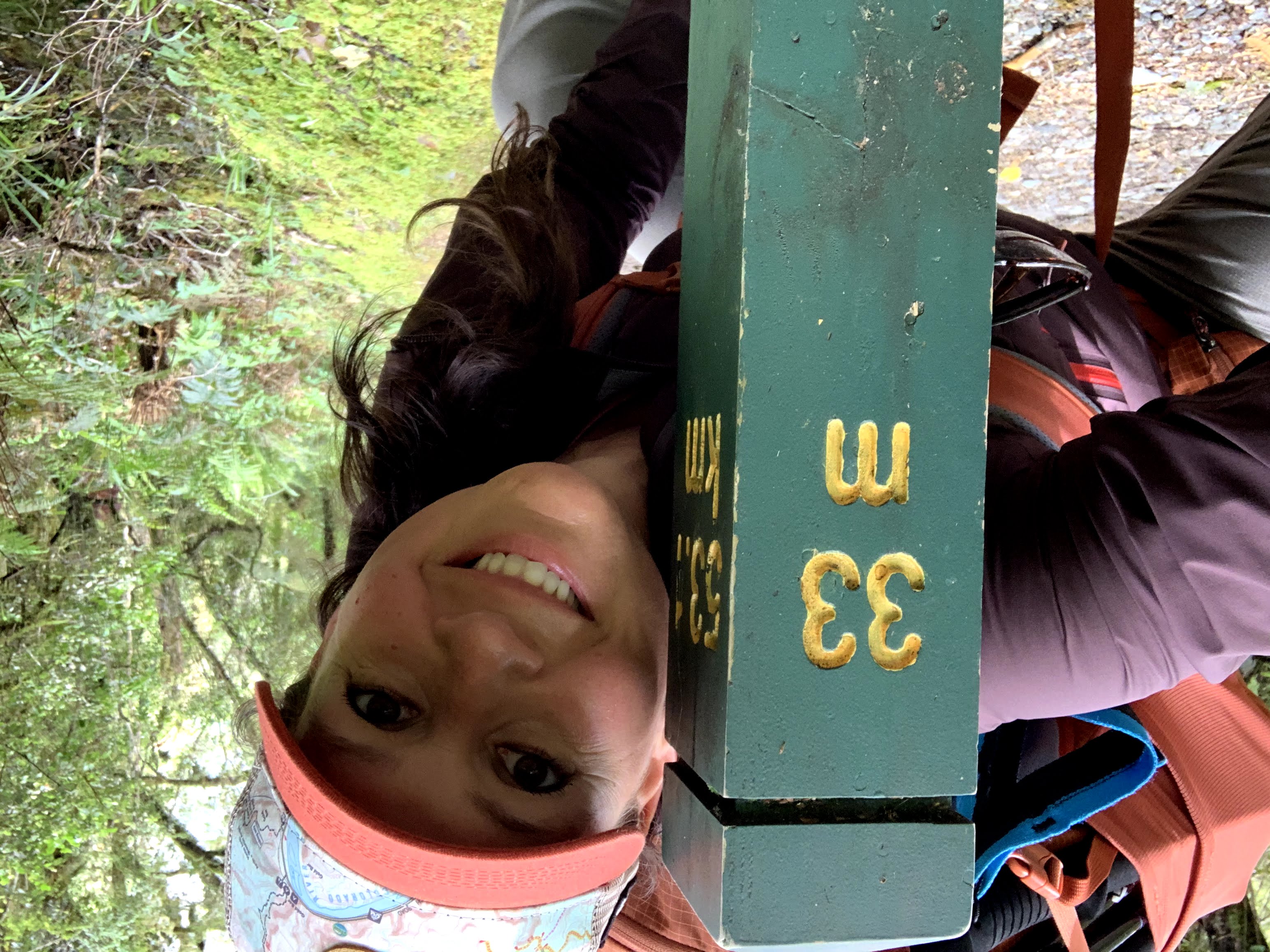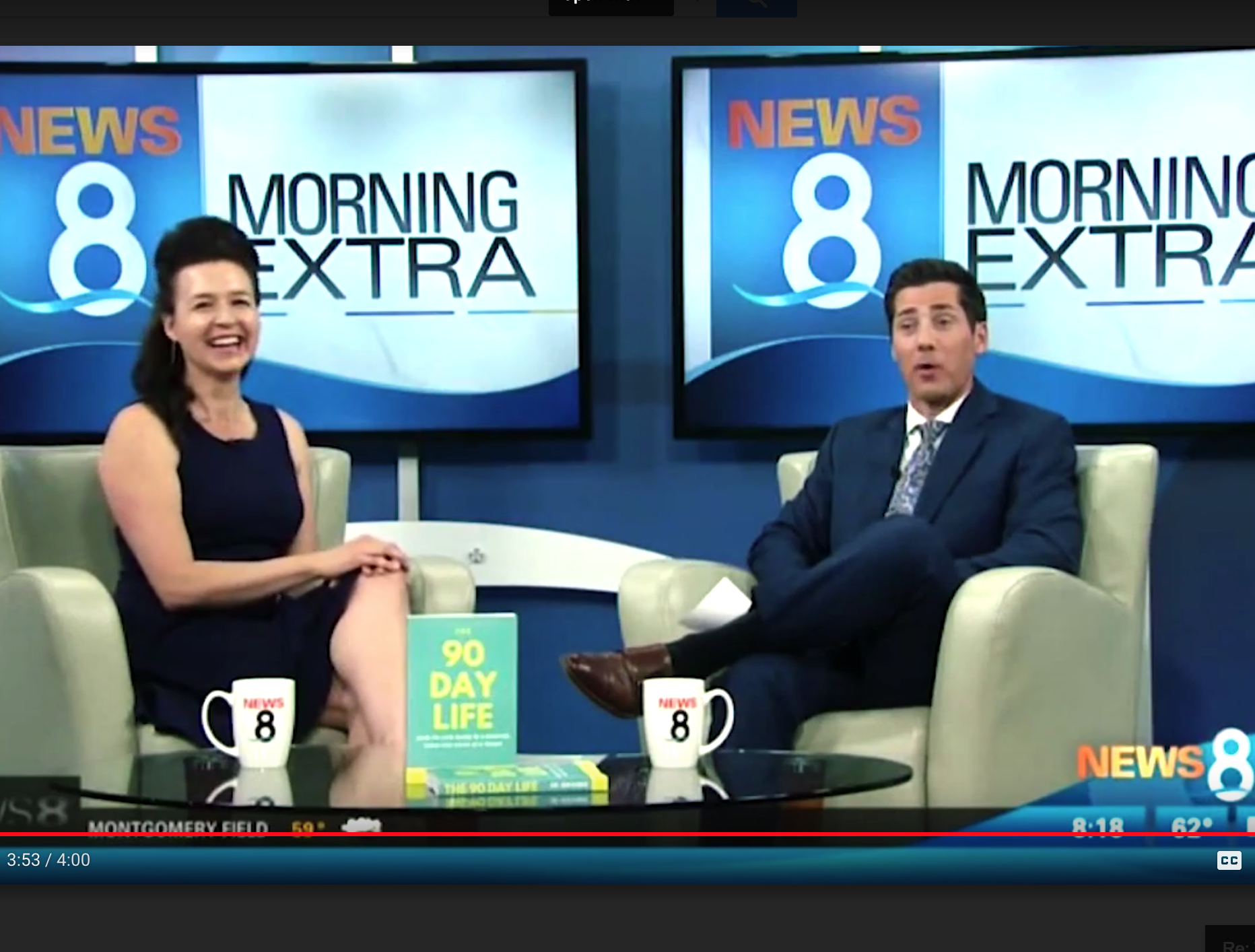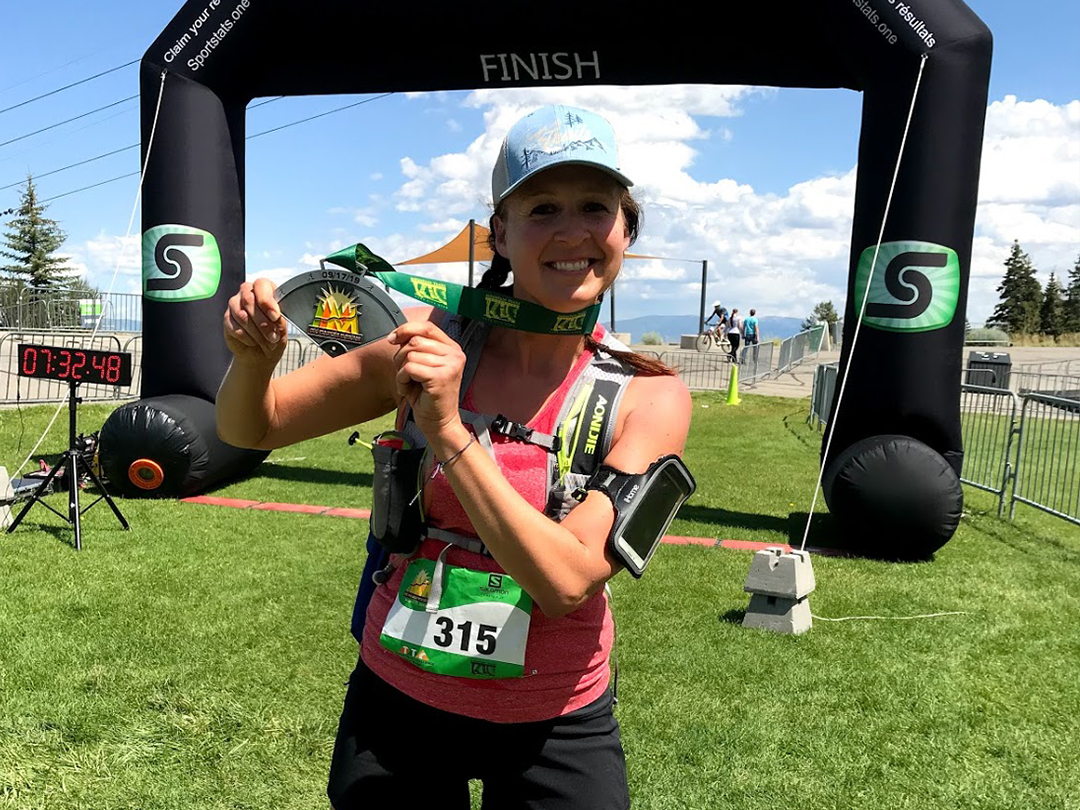 SIGN UP TODAY FOR THE WORLD CLASS NATION AND RECEIVE:
Welcome series with my free ebook: Bulletproof: 7-Day World Class Mental Conditioning.
World Class Performance Strategy of the Week
Insider's scoop on new products, upcoming retreats, and events.
Get the latest videos and articles on creating a World Class Life.
<div class="_form_251"></div><script src="https://drjenfaber.activehosted.com/f/embed.php?id=251" type="text/javascript" charset="utf-8"></script>
"People will try to tell you who to be, who they want you to be, why you're never enough, because that is what they can control. The record-breakers, game-changers, and champions own their identity. That's what makes them world class." DR. JEN