I have a bit of a reputation...
My clients say I make them feel like a kid again.
Because I kick convention to the curb and tear down all of the nonsense stress, expense, and headache that we're told to expect in practice and teach you how to build a simple (and successful) practice in just a few months.
NOT the typical 3 years that you're told it's going to take.
I push you past your fear of failure and your doubt of wondering, "am I good enough to have a successful practice?"
Because you're too good for any doubt or fear to put your dreams on hold.
I get you unstuck from the high volume, high overhead hamster wheel, and I get you to wake back up to what you really want in practice.
I'm also "anti cookie cutter."
I won't put you in a box. I won't make you into a mini-me or plug you into some "my way or the highway" version of practice.
I will mentor you around what YOU want and teach you the freedom to apply my knowledge and expertise into YOUR vision for your practice and life.
I also won't sell you. I hate selling, and I'm guessing you hate being sold.
Which is why I offer free trainings and resources first, so you can get to know me and my style, before you decide to work with me.
So that if you want to move forward with me, you'll already know that we're a good fit.
Here's how I can help make your practice simple again...
Do you love the idea of having your own practice but are dealing with or afraid of the burden, debt, and stress?
If yes, then I'm really excited to tell you about an opportunity to work with me 1-1 as your coach and build a personalize path to a simple, streamlined and successful practice.
That's based on what you want.
This opportunity is limited to a select number of freedom seekers who want an unconventional coach that knows how to build your practice without the burnout or stress.
IF YOU:
Have a practice that's stuck and you need a new direction...
Want to build your own practice and don't want to go it alone...
Feel burned out and have fallen out of love with the way you practice...
Want a coach that focuses on building a practice around what you want, NOT a practice management company that tries to force you to fit into their system...
Want an accountability partner that will help you crush your fears and get out of the cycle of feeling stuck…
Then I invite you to apply for my Lifestyle Practice Coaching. This is a highly exclusive program where you will be working 1-on-1 with me to build your simple, streamlined, and successful practice.
HEADS UP...
Admission into my Lifestyle Practice Coaching is by application only.
Only continue if you're 110% serious about making an investment in yourself and working directly with me to mentor you on how build a practice and a life that you love.
If you're ready to move forward, click here to apply.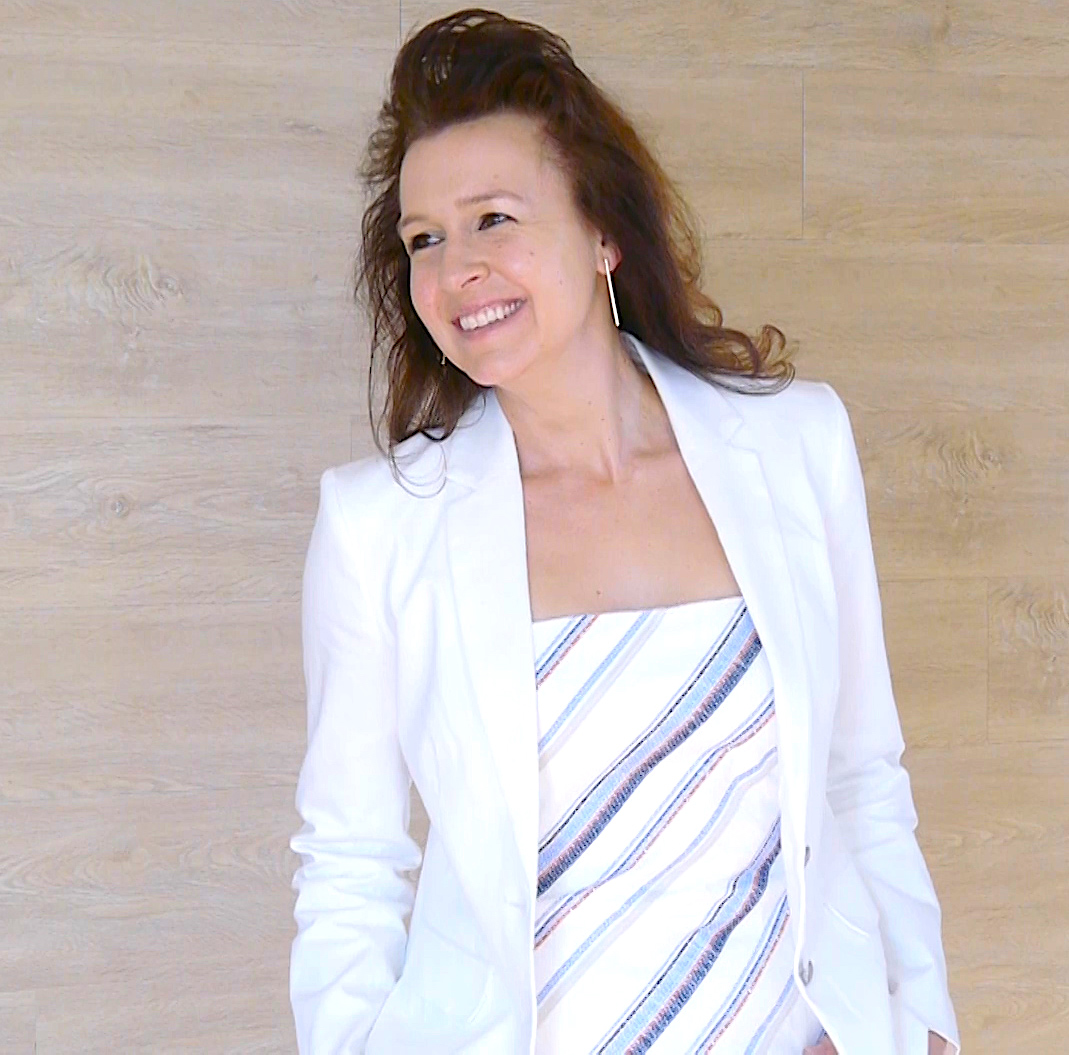 Testimonials
What My Clients Say
Dr. Jen has the most creative, out-of-the-box approach to building a practice I have ever seen. Dragging on in a conventional practice is killing me, and I feel like I've lost a part of myself. She is like a breath of fresh air."
- Rochelle
I'm excited to flip the typical model and build a practice that's congruent with myself.
- Dr. Mark
"I'm really grateful that I found Dr. Jen. I launched my practice 10 days ago, and this week I've already made more than I would have in a week with my previous practice. I love that I get to serve in a way that is true to who I am!"
- Dr. Lauren
"Wow! I feel like a little kid again and reassured that this is the right path for myself and my family. I cannot wait to dive into the training. Thank you Dr. Jen for the amazing content you've created!"
- Dr. Jim
"Hey Dr. Jen! I am very much looking forward to this training! I just opened my own practice after working as an associate at a high volume practice for 2 years. As much as I loved my patients and taking care of them, I wasn't happy. That office was definitely "cookie cutter" and I didn't have the option of doing things the way I wanted. So with opening my own practice, I am excited for your help!"
- Dr. Jessica
"I woke this morning thinking... I am right back in medical school again, but I am actually learning something I REALLY want to learn! Woohoo!"
- Dr. Derek
What you should do next no matter what...
Join My Facebook Group
"The Unconventional Practice Community"
Get motivation, tips, and support on how to build practice NOT as usual.
If you're looking to break away from the complicated way of practice, this is where you'll learn how to do it.
Joining me there also makes you a part of a collective of people who are all on the same path as YOU.