EXPEDITION
---
Expedition is a 60 day journey to conquer yourself. It's the ultimate personal transformation program.
If you want to build an epic life, you have to be willing to let go of your regrets, fears, insecurities, guilt, and compromises. You have to be willing to stop selling yourself short, playing it safe, or putting your epic dreams on hold.
In Expedition, we don't waste time. We leverage it. Over 60 days you will undergo the hardest yet most rewarding transformation in your life. You will shed emotional baggage from the past, break free from beliefs that hold you back, and rebuild your identity, from the inside out.
To join Expedition is a deep commitment which requires a huge amount of dedication and determination. If you are serious about conquering yourself, complete the application below.
The summit is YOU.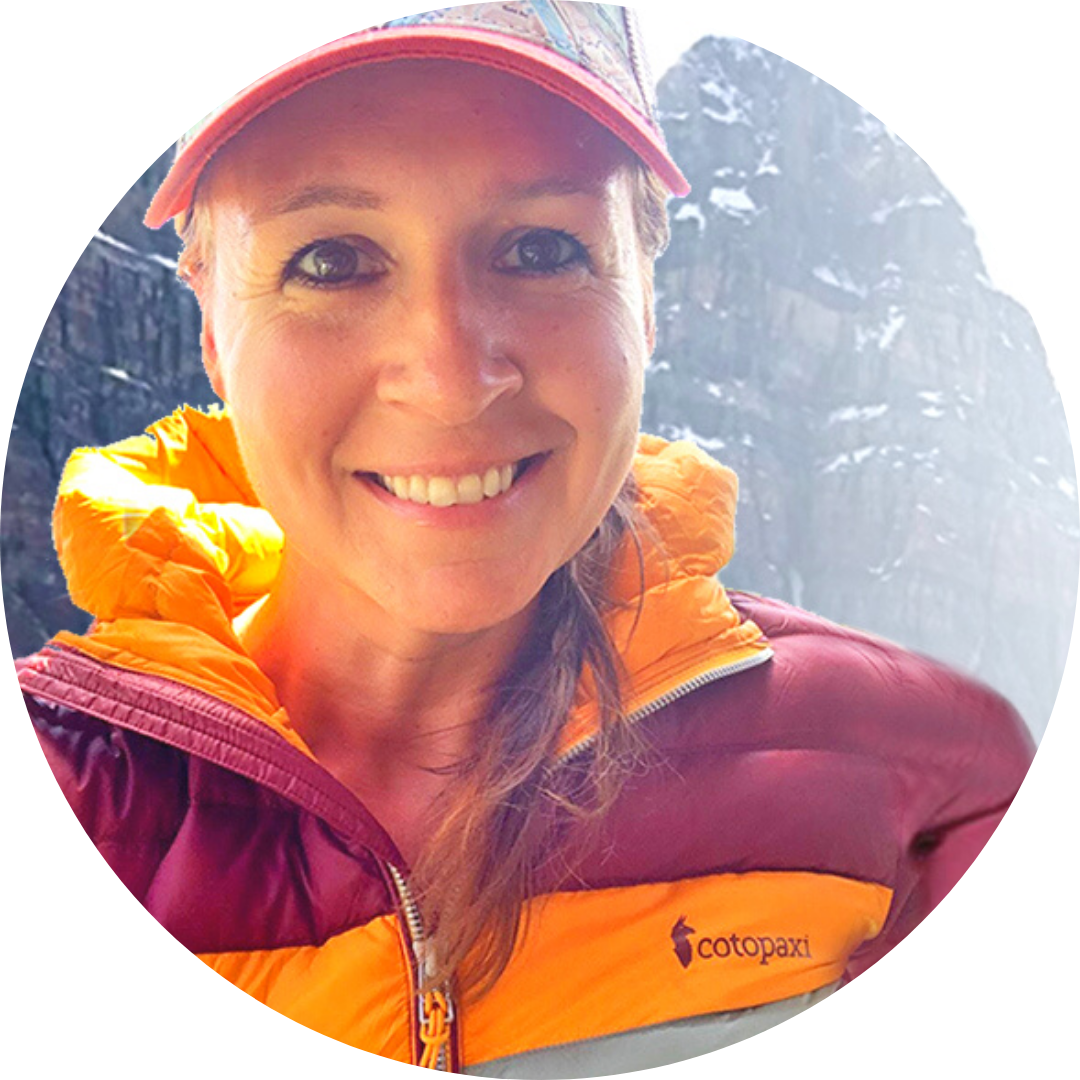 ABOUT DR. JEN
---
Jen is a mindset and performance coach, outdoor athlete, and fierce advocate to building a life on your terms. At age 34, she left her private private and 9-5 world to travel the planet, climb summits, and help people wake up to their truth. She works with high performers conquer the deeper blocks that are holding them back, so they can build epic lives.
Jen has traveled throughout North America, Australia, New Zealand, Peru, Morocco, and Switzerland. Her personal goal is to complete the Seven Summits of the World by 2030.
BIO & BACKGROUND: Dr. Jen Faber, DC is a performance and mental conditioning coach, working with elite athletes, olympic competitors, sports professionals, high-profile individuals and more. She helps clients train their mind as hard as their body to create world class results. Dr. Jen is the author of The 90 Day Life: How to Live More in 3 Months Than You Have in 3 Years and founder of Expedition a 60 day journey to conquer yourself. It's the ultimate personal transformation program. She has been featured on Triathlete Magazine, CBS, CW, TalentCulture, iHeartRadio and more. Throughout her career Dr. Jen has worked with NFL players, triathletes, The Lady Gaga Tour, Broadway Performers, The Washington Ballet, The Kennedy Center, National Geographic.