FEATURED IN

Life is Short. Time is Shorter. Get Busy Living.
If you find yourself in a place where you feel like there is something more in life for you, find yourself stuck in a rut, think you should be happy because you've "made it," but find yourself searching for more …
Then I'm glad we've found each other.
I believe the reason why so many people feel stuck and underwhelmed with the direction of their lives is that we take time for granted.
People put off the activities they love until the weekends. They stick their dreams on the backburner because they let excuses get in the way.
If this is coming across as a wake-up call, it is. Over the past several years as an entrepreneur and coach, I have witnessed people who have spent weeks, months, even years of their lives stuck in a cycle and feeling trapped in their own lives.
It is my beautiful obsession now to stop that cycle, because you are capable of so much more.
Let's hit the reset button and put the focus back on what you want, rather than settled for a life half lived.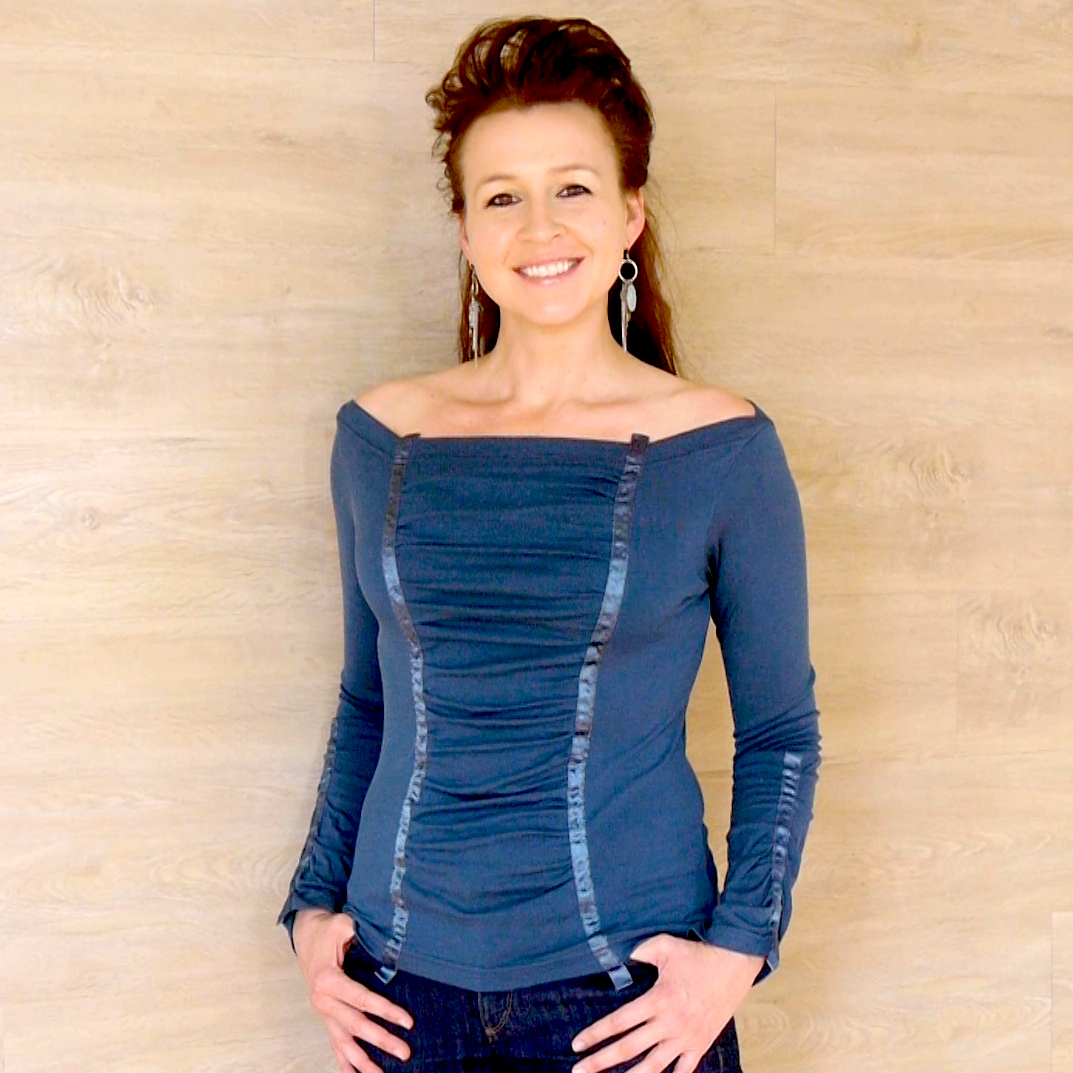 Hi I'm Dr. Jen, and I'm on a mission to help people live now, so they avoid regrets later.
I want to help you break away from how life has boxed you in from the happiness you've been putting on hold, and start to create your life on your terms again, or maybe for the first time ever.
Life is short. Time is shorter. Don't take it for granted.
Use the moment that's in front of you right now and live it.
Testimonials
What My Clients Say
---
"I'm excited to flip my life around. Thank you for making me feel like a kid again."
- Mark
---
"Dr. Jen has the most creative, out-of-the-box approach to building a new way of life that I have ever seen. Dragging on in a conventional path was killing me, and I felt like I lost a part of myself. She is like a breath of fresh air."
- Rochelle
---
"I'm really grateful that I found Dr. Jen. I love that I get to live in a way that is true to who I am!"
- Lauren