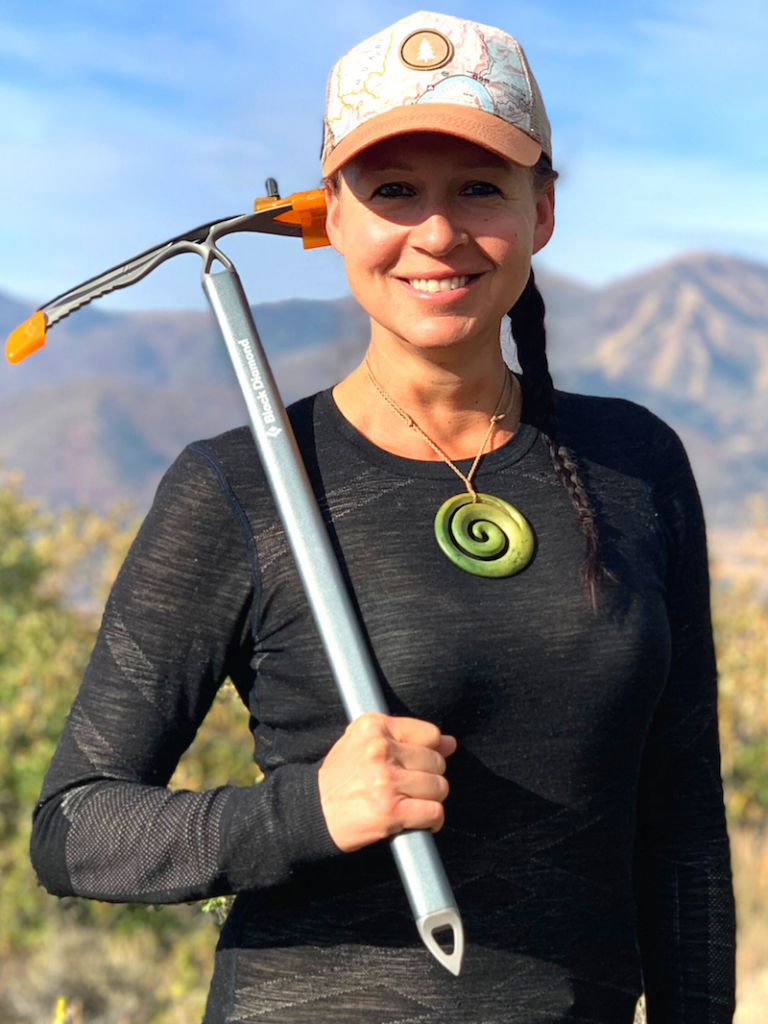 ABOUT DR. JEN
---
Dr. Jen is a mindset and performance coach, outdoor athlete, and fierce advocate to building a life on your terms.
At age 34, Dr. Jen left the 9-5 world to travel the planet, climb summits, and help people wake up to their truth. She works with elite athletes, Olympic competitors, sports professionals, high-profile individuals and anyone craving to find out the potential that lies within them.
Dr. Jen's superpower is transforming fear and past baggage into world class mindsets. Believing that everyone has a deeper truth waiting to get unlocked, Dr. Jen is a voracious creator of books, programs, and insights to help you break free. She's is the author of The 90 Day Life: How to Live More in 3 Months than You Have in 3 Years and Know or Be Told; How Identity Defines Success and founder of Expedition, an online self-guided program designed to help you become who you were meant to be.
She has been featured on CBS, CW, TalentCulture, iHeartRadio, and more. Throughout her career Dr. Jen has worked with NFL players, Triathletes, The Lady Gaga Tour, Broadway Performers, The Washington Ballet, The Kennedy Center, National Geographic.
Dr. Jen is an avid hiker, rock climber, cross-county skier, and mountaineer. Her personal goal is to complete the Seven Summits of the World by 2030.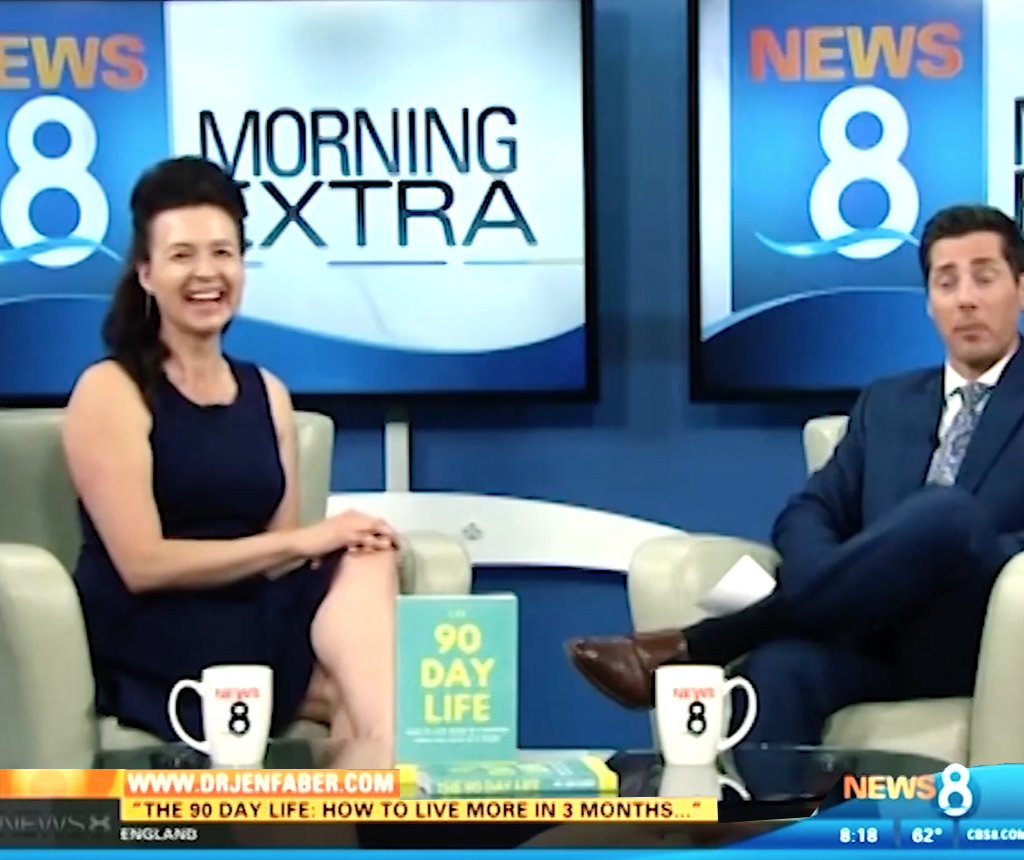 MEDIA CONTRIBUTOR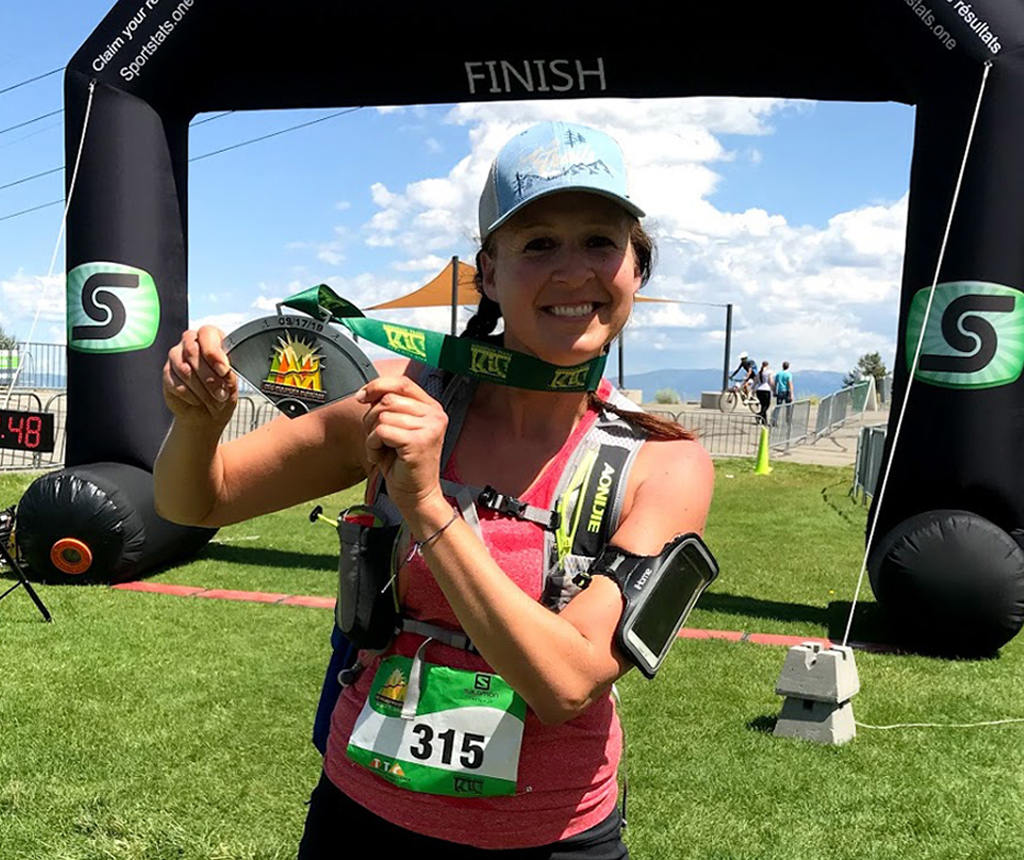 ATHLETE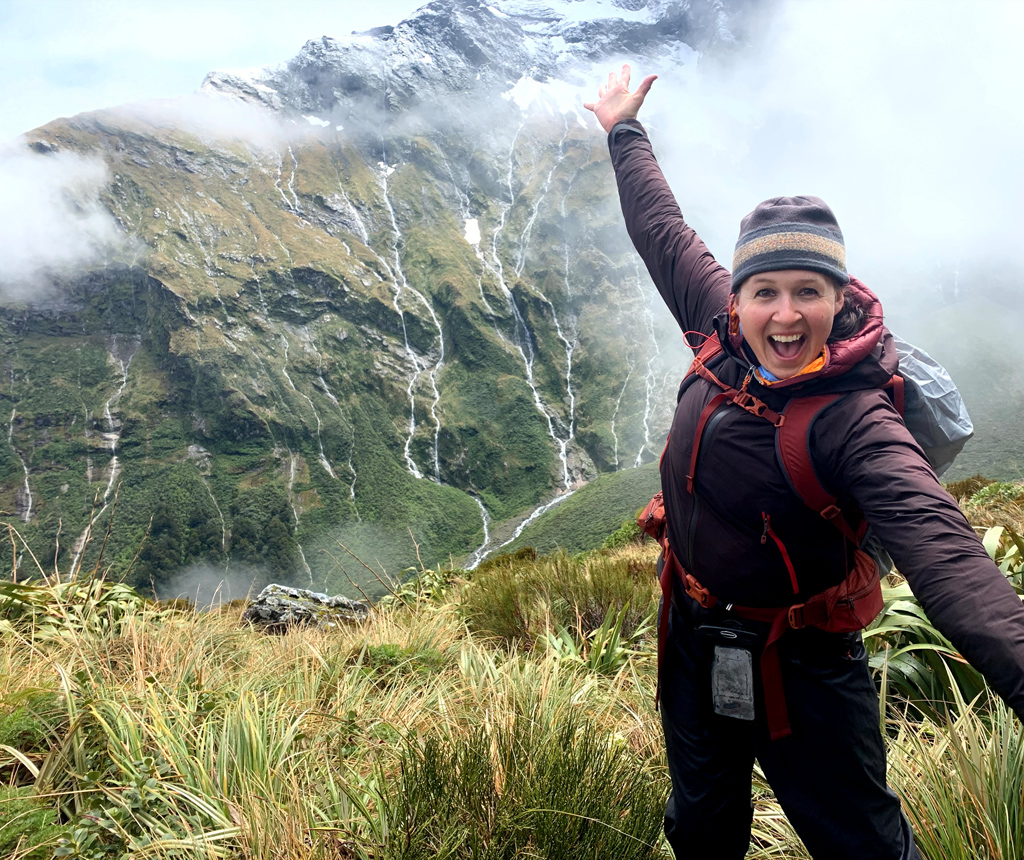 HIKER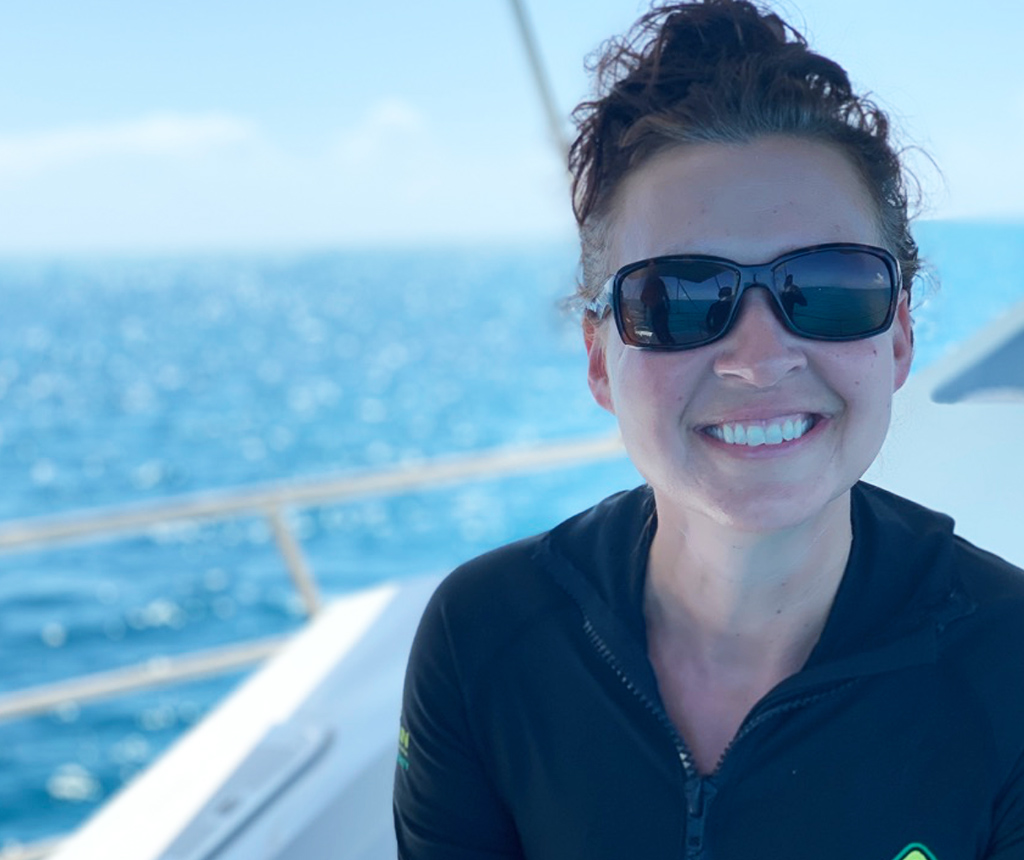 TRAVEL LOVER